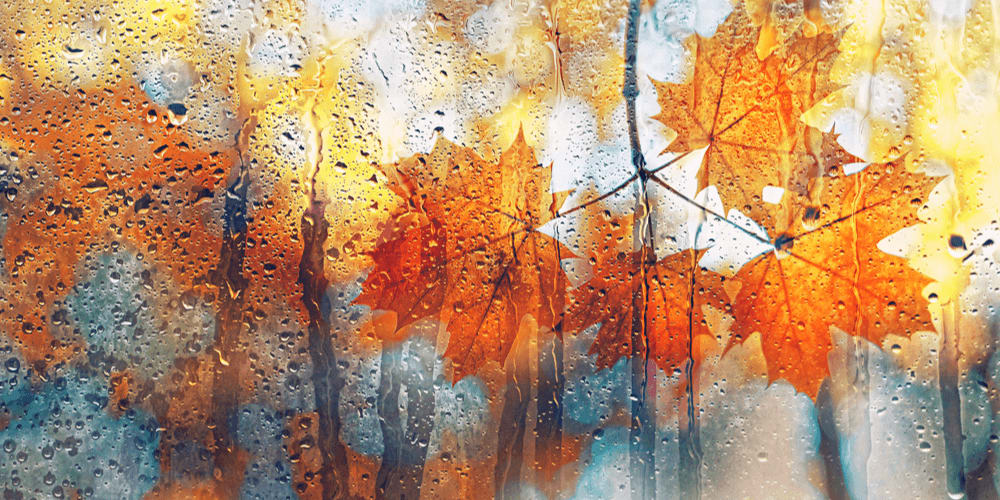 Thanksgiving is a wonderful event that makes us all a bit kinder and more cordial. As the point of the holiday is to feel grateful for all we have, it's time to recollect the minor yet vital things we can thank nature for.
Nature surprises us with heaps of fluffy white snow for us to roll in and make snow angels. Both as children and as grown-ups we equally adore the pure virgin snow and are absorbed by the magic winter atmosphere that brings back our childhood.
Every winter snowy mountains let us zoom down the hills on fast sleds. And not only this - downhill skiing, ice skating, playing snowballs are the unique and magic outdoor activities that make our winter weekends and holiday genuinely unforgettable.
Nature amazes us with the beauty of snowflakes none of which are the same. When we were kids we were amazed by the beauty of every single snowflake that looked like a whole ice world. As adults, we see the same excitement in the eyes of our children and can't stand sharing this thrill with them.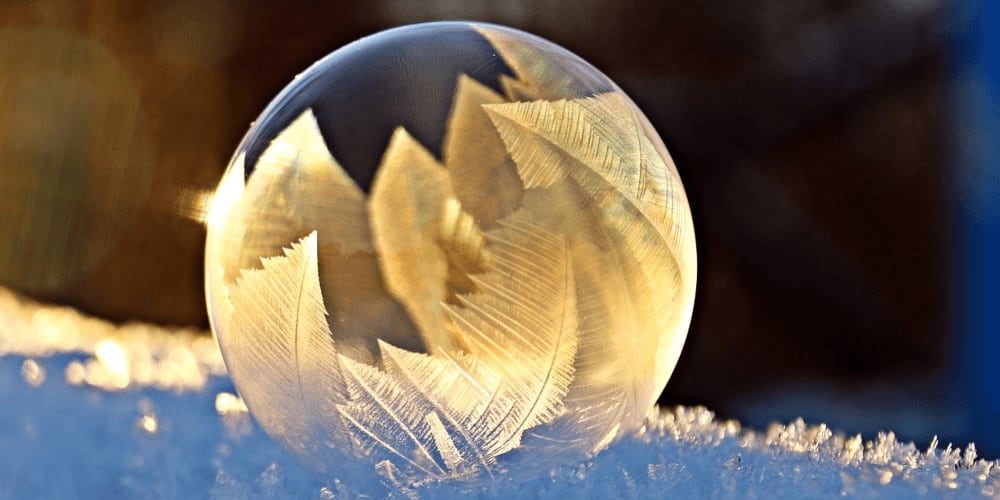 In spring the gentle springtime sunshine melts the winter snow. When winter is on the wane we see and feel it at once - the very air is filled with the flavors of happiness.
As spring gains momentum we get the pleasure of watching the first green leaves appearing on trees. The plants become fresh and pure, and we start to feel that nature has finally woken up.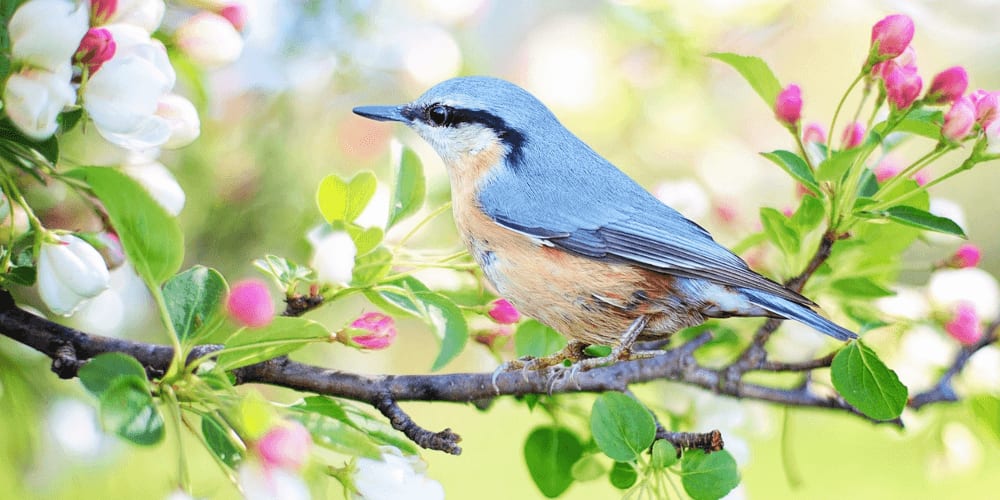 Hot lazy days and clear blue waters of the warm sea to dip into - this is what we can thank summer for. We delight in summer, love it, and can't stop savoring it.
We remember and value plentiful summer rains that leave a mind-blowing smell of damp soil and help feeble seeds grow into strong, fruitful plants. There is no greater pleasure than breathing in this distinct and fresh aroma of ozone and the unforgettable earthy flavor.
The freshness of the early summer day and the thrill of entering into the forest shadows are truly unforgettable experiences. Summer is always so different and so lovely and is inalterably delightful.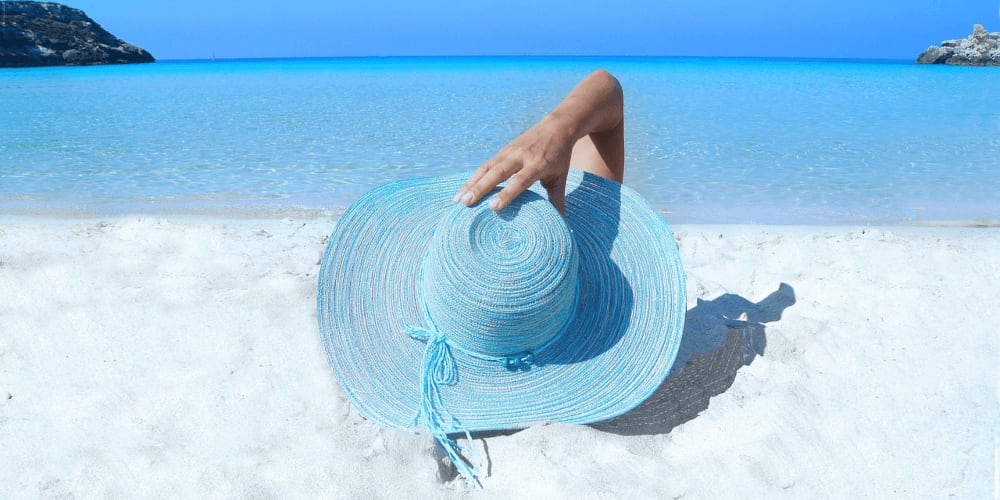 Fall greets us with the glorious tumult of thunderstorms and the colorful waltz of falling leaves. Yellow, orange and red colors of fall turn the world around into a magical place filled with calmness and peace.
Think of your best day in the fall and imagine a thick carpet of multicolored leaves rustling under your feet. It's an inimitable ceremony of walking in sunny autumn parks and experiencing this charming feeling all the way around!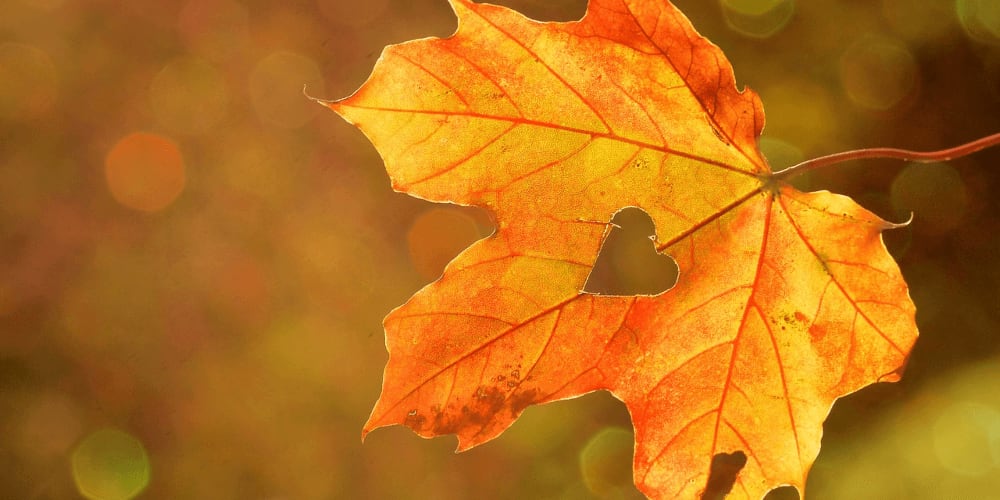 Let's thank nature for all we have, all we see, and all we experience daily! Thank it for everything it has endowed us with this year! Remember there is beauty in every day, every season, and every change of weather!
We've got a Thanksgiving Meal quiz for you!
Test your knowledge and discover new - and yummy - things!
Start Quiz