November is passing by, which means that winter is well and truly on its way! It's time to take a critical look at your winter boots: can the ones you own withstand the exposure to versatile winter weather tests ranging from mud to snow and back then to ice or rain. In case of doubt get ready to choose a new pair of boots that will keep your feet warm and happy through the winter days.
There are so many footwear companies around but all winter boots easily break into three big categories.
Pac Boots
Pac boots consist of very soft and comfortable due to thick insulation inner boot liner that slips inside of an outer waterproof overboot made of leather or rubber. They are light and really very convenient in other words perfect for winter outdoor activities.

Slip-On Boots
The major advantage of these boots is that they do not need laces to secure the boot! You can really save up to half an hour every day without a laces system! Often handles or pull tabs help get slip-ons on, making these rubber, leather or textile boots very comfortable to slide feet into them. Degrees of water resistance may vary but (did we mention it already?) the main virtue is the convenience that comes with saving your time (and nerves) every time you need to go outside.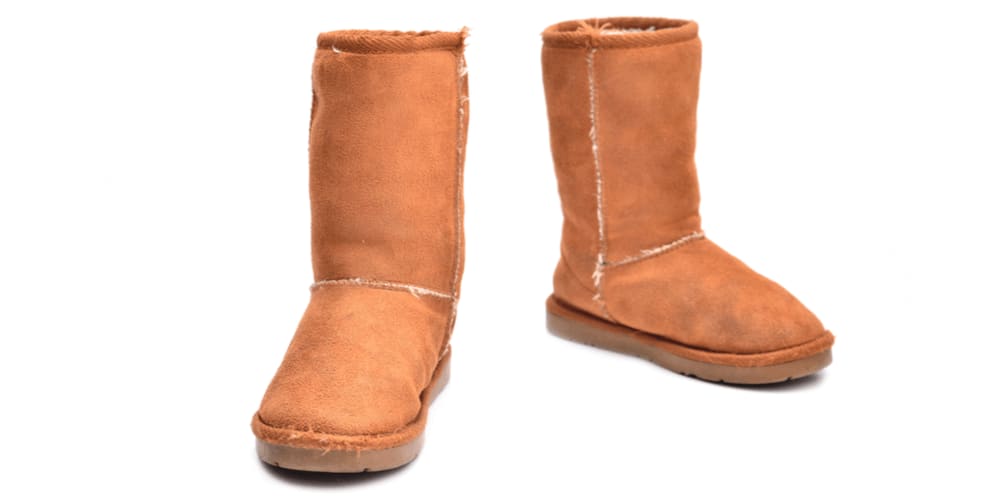 Insulated Winter Hiking Boots
Unlike previous models, these boots are meant to walk over longer distances, so they need to have a good foot fixation. Additionally, they have a higher than usual cuff height to walk in deep snow. Good boots for a day trip, they don't stand long camping in cold conditions because of the inadequate insulation and problems with drying.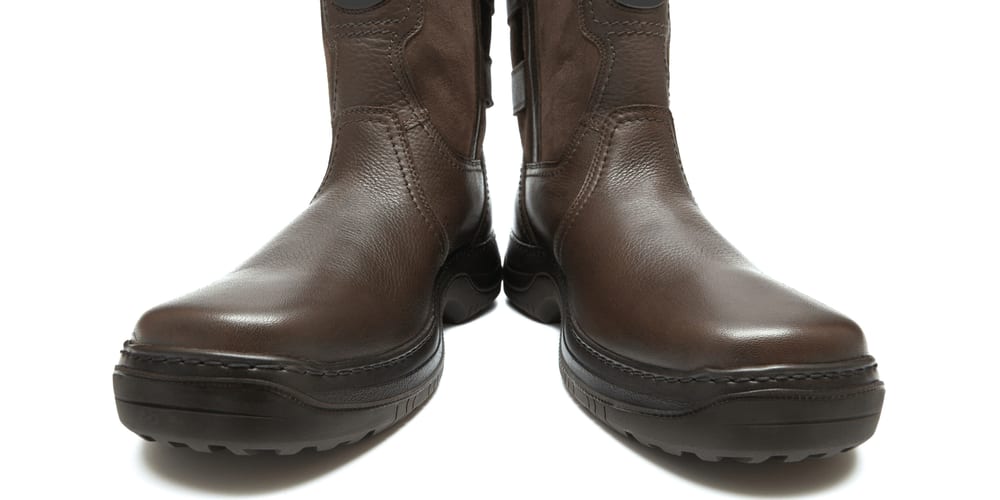 Today almost every famous shoe company owns a couple of patented footwear technologies that will make your feet dry and warm. The model and style you choose only depend on your taste and budget. In fact, the materials depend on the purpose of the shoes mostly. If you cherish comfort and style (and don't like long winter walks), leather boots are the best choice for you but don't forget that they cannot sustain sleet and deep snow, which can turn them into a squishy wet and absolutely useless thing. Rubber (or made of some other special insulating material) boots with inner boot liner are much more suitable for extremely wet or cold conditions.
Finding a good pair of winter boots may be rather overwhelming. The main criteria are your special needs, warmth, water resistance, and, of course, comfort. Take your time and choose wisely! Hope our advice helps!
How about a Winter Sports quiz?
Test your knowledge of the icy and snowy sports!
START QUIZ