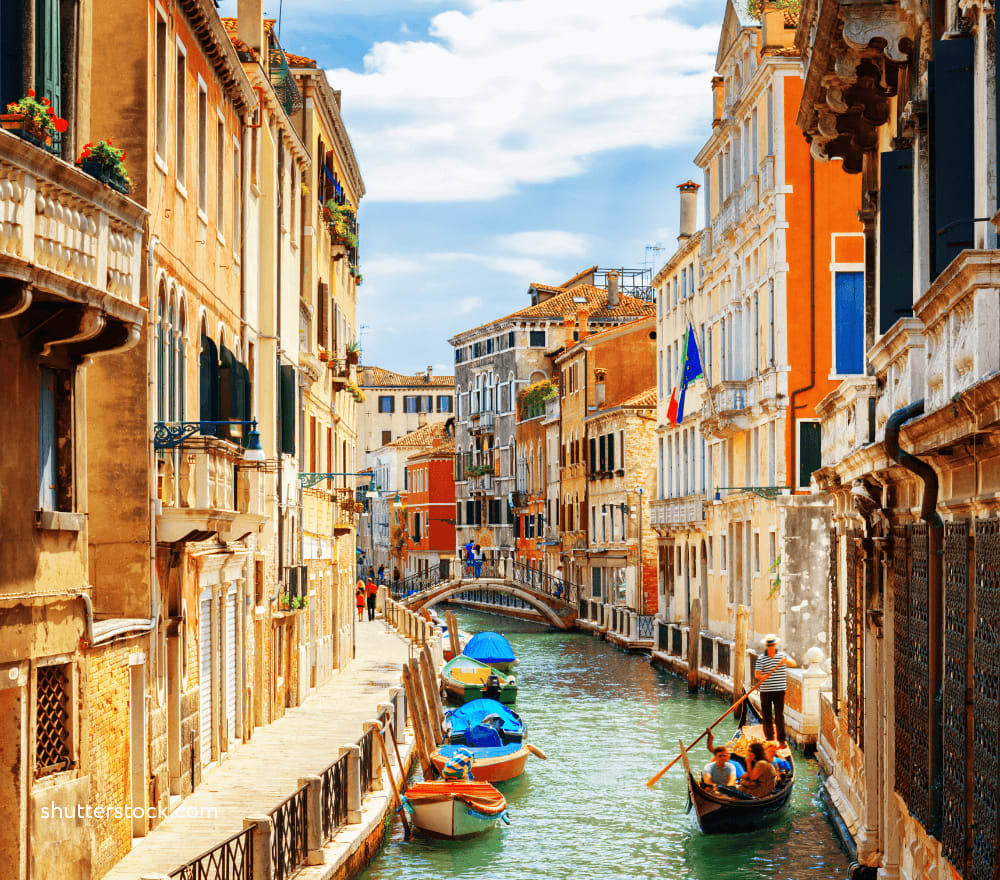 Venice, Italy
You should probably give this city a break this year. There are already too many visitors in Venice, and this fact leaves even the tourists frustrated and disappointed, let alone locals. It's not really romantic when there are crowds and crowds of other people around you, is it?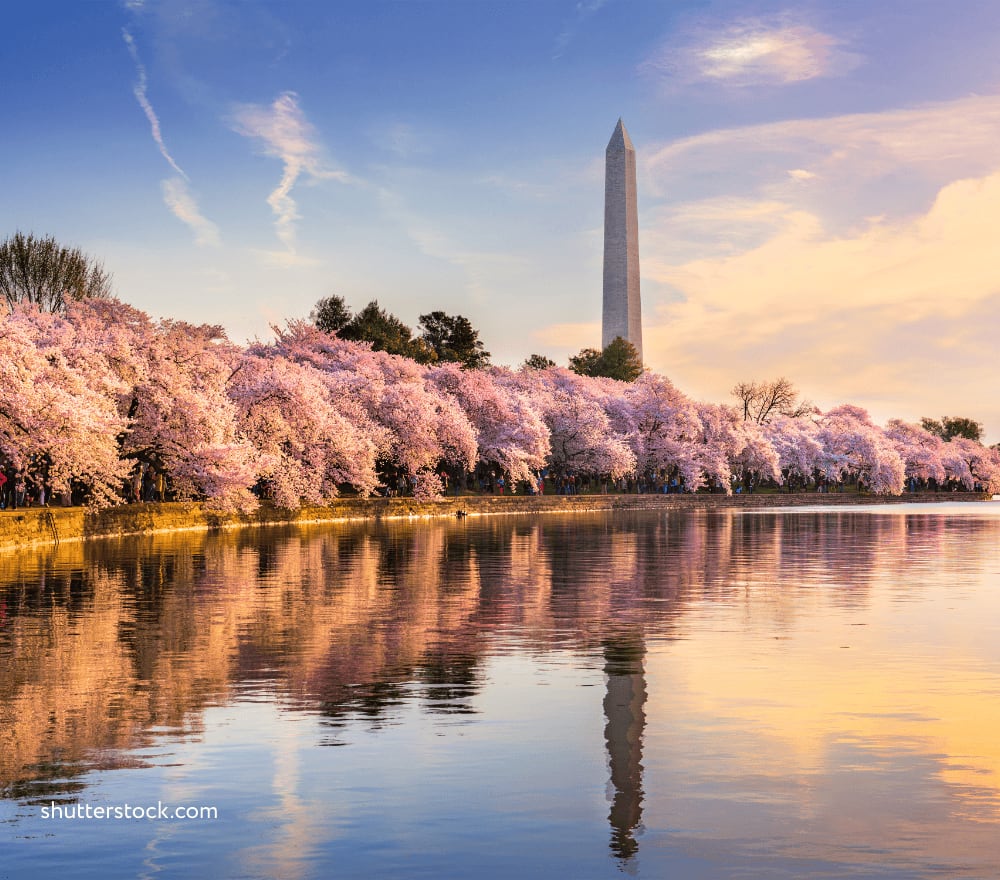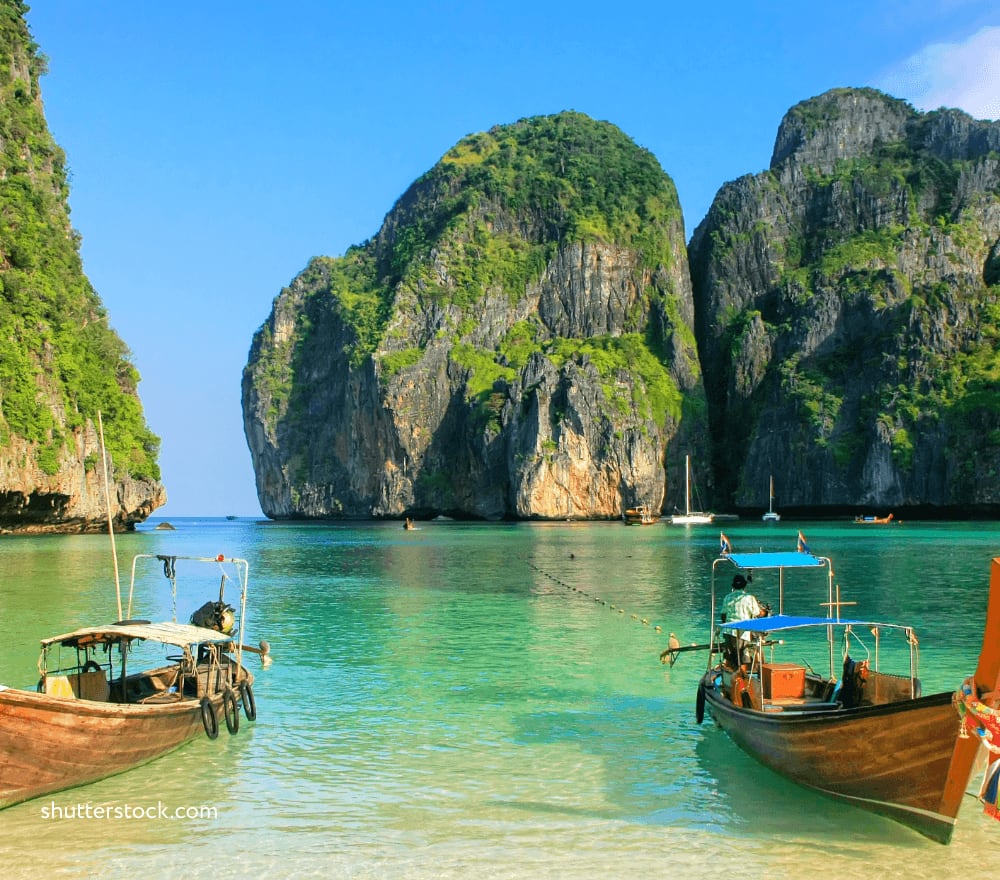 Washington, D.C.
This is probably not the best time to visit this city. Many interesting exhibits were closed or moved to other locations. Why not visit some other American city instead?
Koh Phi Phi Le, Thailand
This destination has so many visitors that in 2018, its most popular beach, Maya Bay, was closed to recover. The beach remains closed in 2019, so is there any reason to visit it at all?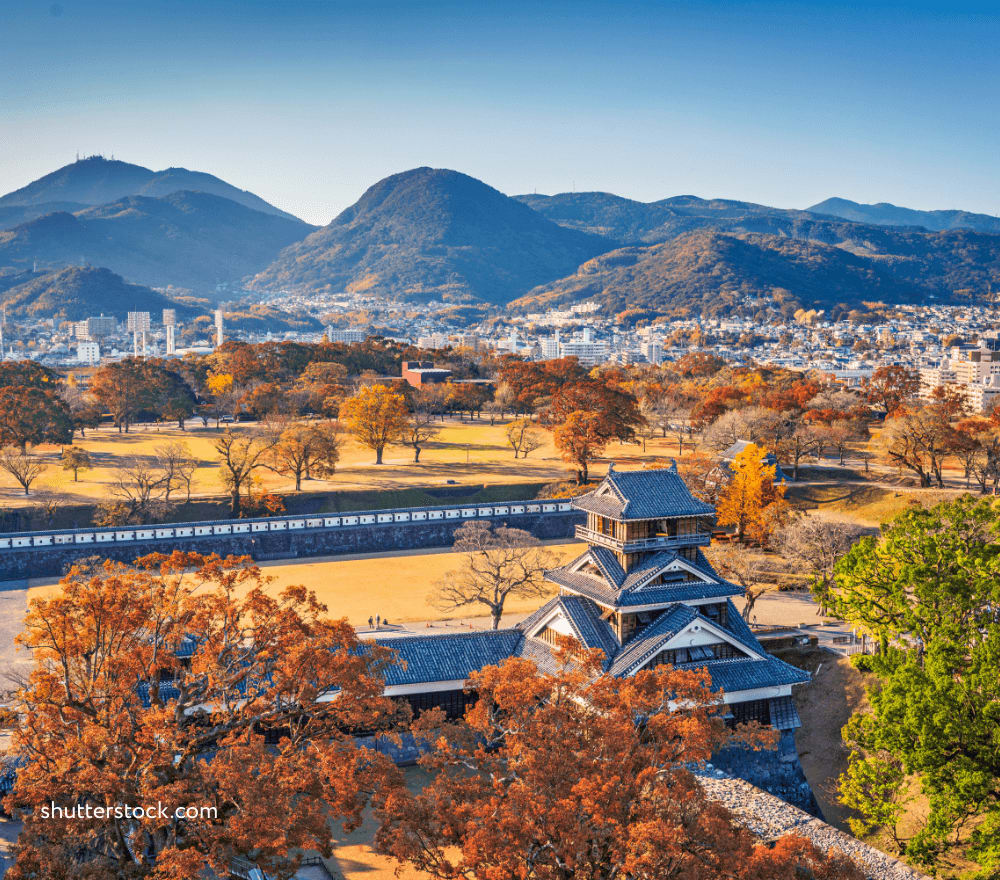 Kumamoto, Japan
This destination is surely spectacular but it was severely damaged by an earthquake in 2016. The structures remain closed in 2019 because the repairs are expected to take decades. There is a lot to see in Japan, so it would be wise to choose another destination.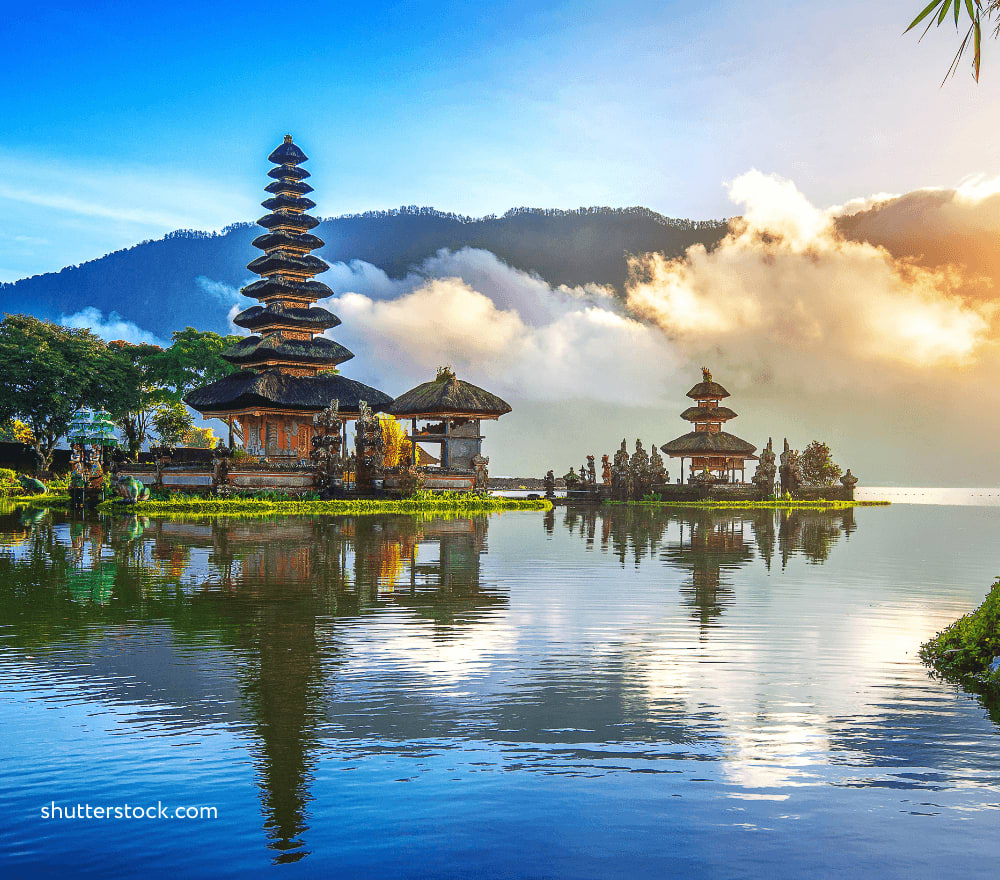 Bali, Indonesia
This destination would sure boost your Instagram likes but if you want to see real Indonesia, that's not the right place to visit. This town is now full of artsy cafes, bars, and restaurants, but most of them are somewhat soulless. So think twice before visiting Bali:is this really what you want?
London, Great Britain
There's just one reason to avoid this city in 2019, but this reason is major: Big Ben is going to be under renovation. What is even the point of visiting then?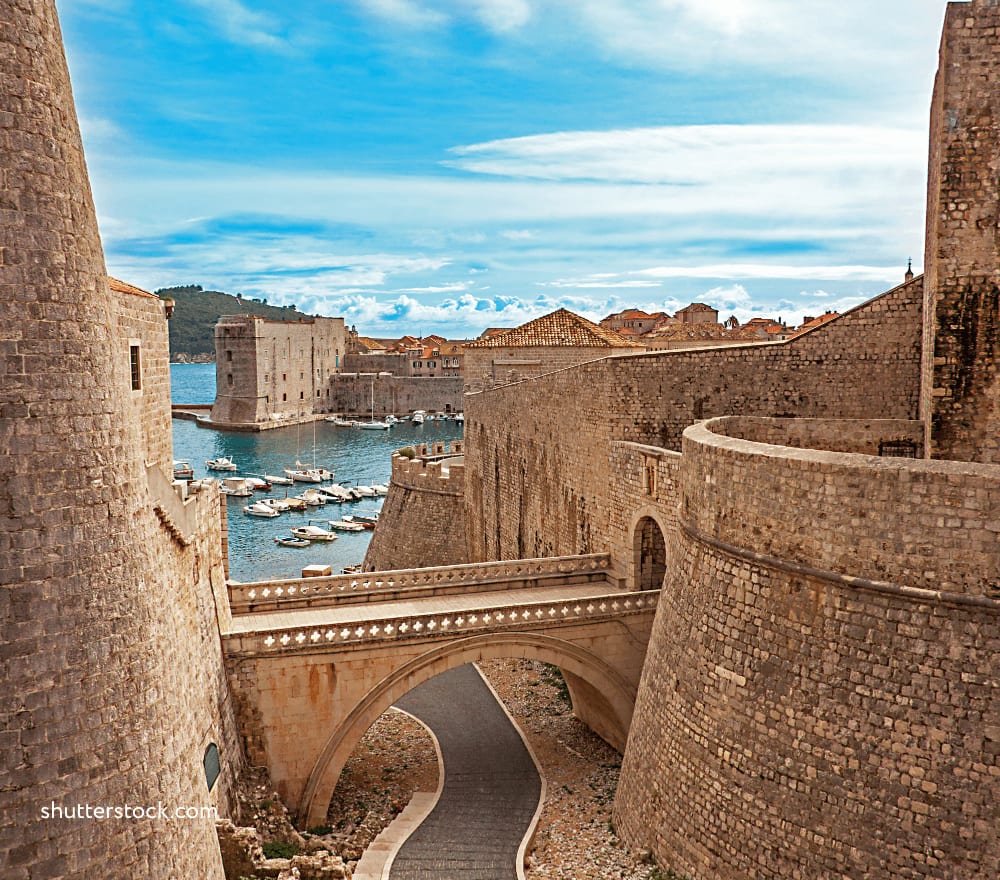 Dubrovnik, Croatia
This undoubtedly beautiful city is crowded with tourists and the number of visitors grows each year. The city became popular among the Game of Thrones fans and now it's so overcrowded that UNESCO has threatened to take away its World Heritage title (that's kind of harsh). You don't want the title to be taken away, do you?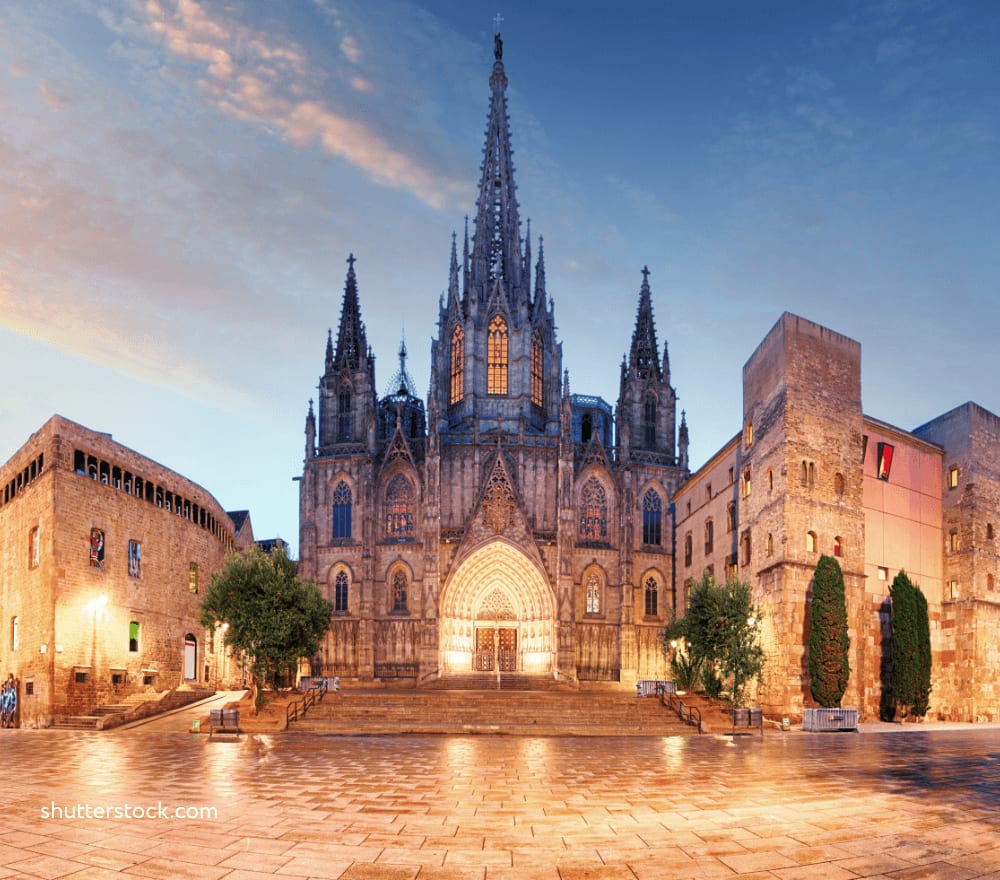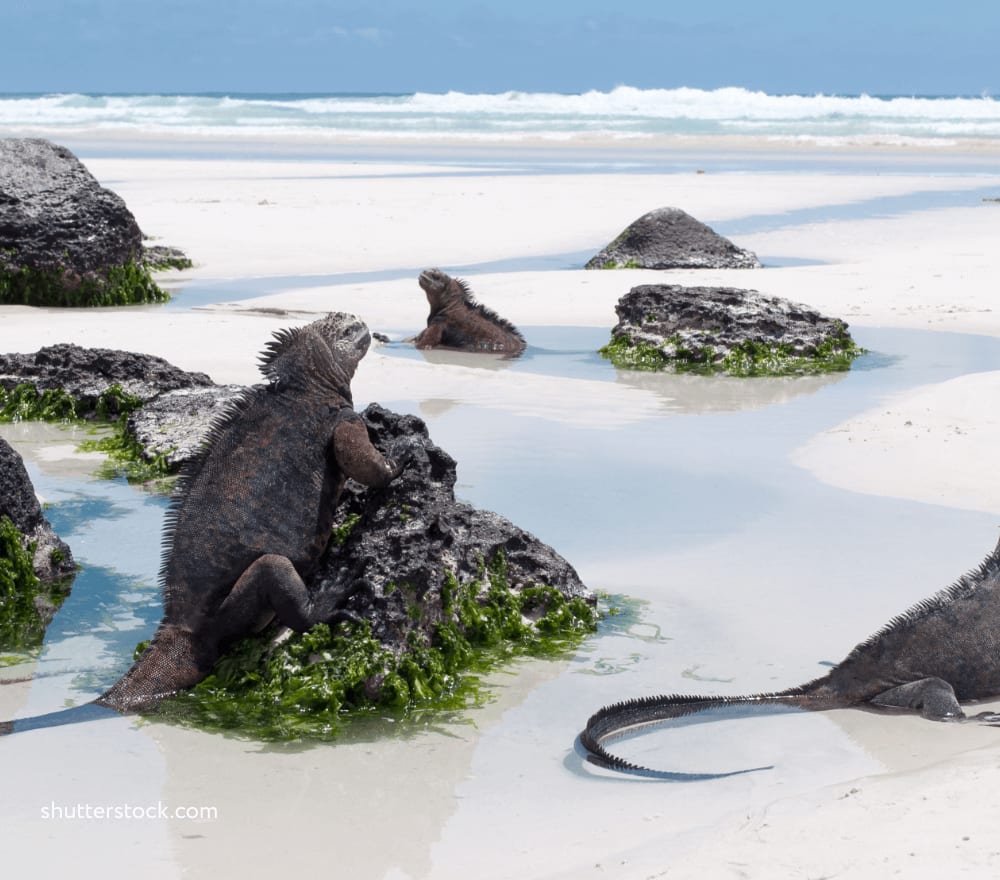 Barcelona, Spain
It's understandable that you want to visit Barcelona and see some of the world's most unique and beautiful architectural objects, but there's one issue with this destination: tourists are not welcome anymore. There's now a law that restricts the number of visitors to the city. So you should probably visit some other place in Spain.
Galapagos Islands, Ecuador
The islands are home to one of the most unique and interesting habitats in the world, so it's understandable that the Ecuadorean government is trying to protect it, isn't it? Visitors of the islands are now limited to specific sites and are required to be accompanied by a tour guide.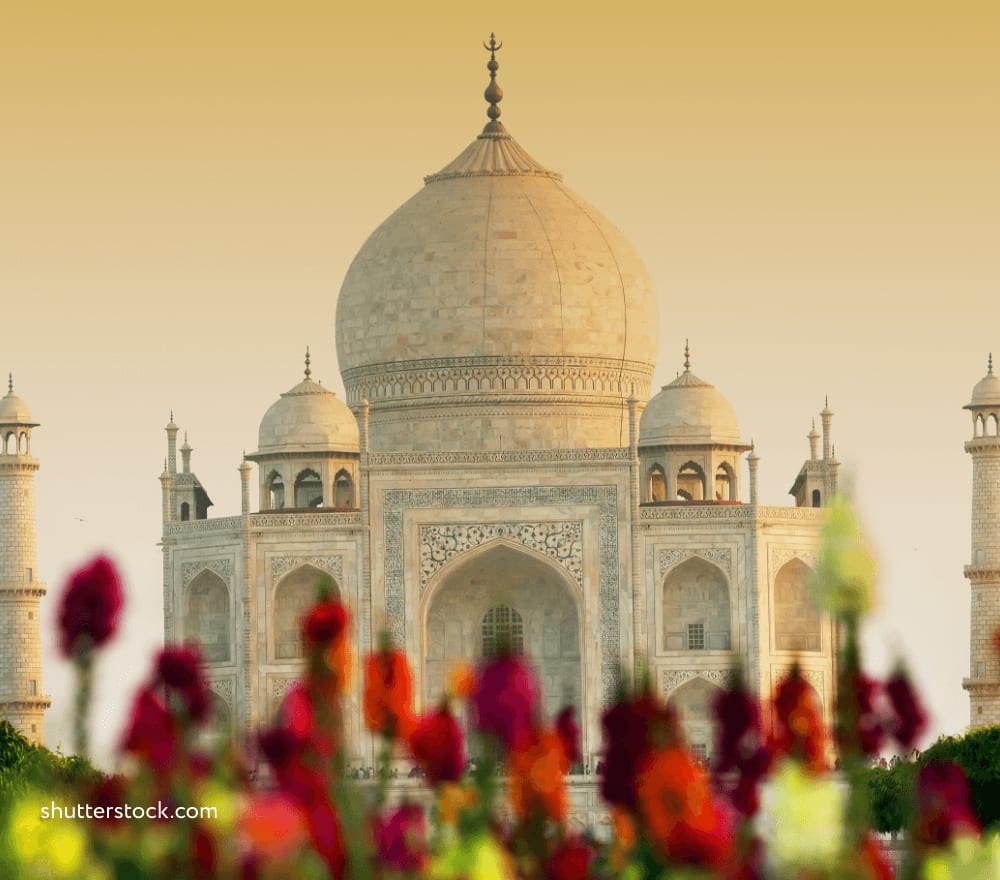 Taj Mahal, India
This destination is surely popular among tourists – almost 8 million sightseers visit it every year. The place is crowded, no, it's CROWDED. So, maybe, it would be enough to just look at the pictures of Taj Mahal online.
For every destination to AVOID, there are hundreds of DESTINATINS TO VISIT!
So if you plan to travel THIS YEAR, you'll surely have A LOT OF CHOICES!
START QUIZ