Gentle and warm sun rays peeking through the gap in the curtains have been waking us for the last few weeks - that means that summer is almost here! And what word comes to your mind when thinking of a hot summer day? Yep, it's 'picnic'! There is a good reason to go on a picnic this weekend - on June 18 we are celebrating International Picnic Day! So, today we're going to share a few tips on how to picnic like a pro!
How to Find an Ideal Spot for Your Picnic?
First and foremost, choosing a picnic spot is no picnic at all - so, consider these aspects to ensure that your picnic day will run smoothly.
Consider Your Picnic Crew
If you are planning a picnic with kids, especially little ones, you better select places with playgrounds and restrooms. Besides, try to avoid picking secluded places as it may be too exhausting to travel long distances with kids!
If an elderly person is coming along, make sure that there are no knotted grass and bumpy hillocks there. By the way, if (s)he uses a stroller or a walking cane, select a picnic spot with flat trails around.
If you are taking your pet with you, make sure your picnic spot is pet-friendly. Remember to use a dog-lead and a muzzle if necessary.
Finally, if your crew is big enough and you want to throw a grand picnic party taking tons of equipment for grilling with you, make sure you can easily get to your picnic spot by car.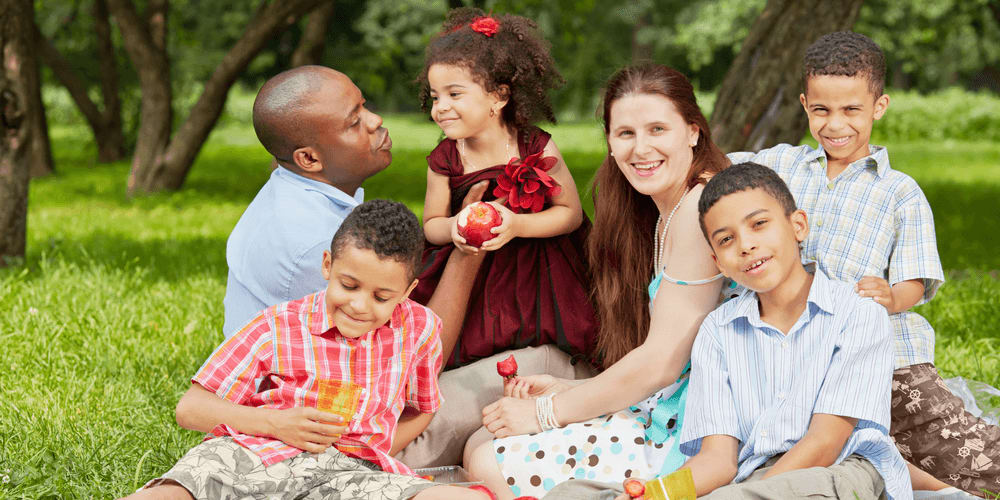 Consider the Outdoor Setting
Ask yourself: are you more of a rural or an urban person? If you are planning a great escape from the noises of the city, look for scenic rural picnic spots. If there is a keen fisherman in your picnic crew, consider a riverbank. On the other hand, urban picnics are so easy to organize - just pack your basket and head to a city park!
Consider whether it is a Popular Picnic Spot
This factor can influence your picnic greatly, and not in a good sense, unfortunately. Resting in a crowded place doesn't sound like much fun. So, check beforehand whether the picnic spot you are gunning for draws huge crowds! Note that on public holidays, most places are overcrowded, so you may fail to get a spot.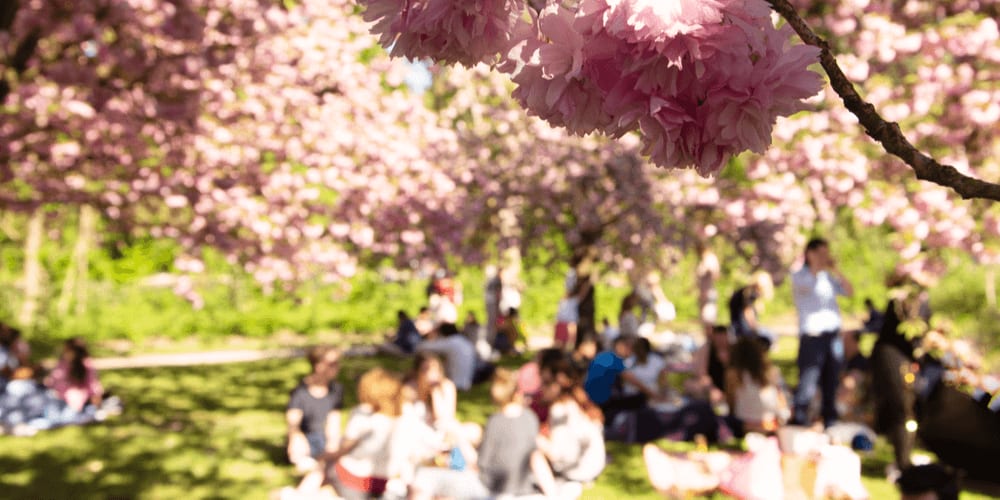 Consider Weather Conditions
It goes without saying that the first thing you should do is to check the local weather forecast. However, never let certain things slip your mind - if you are going to mountainous areas, dress appropriately for rapid changes in temperature, or make sure you have rain boots for a picnic in the low-lying ground.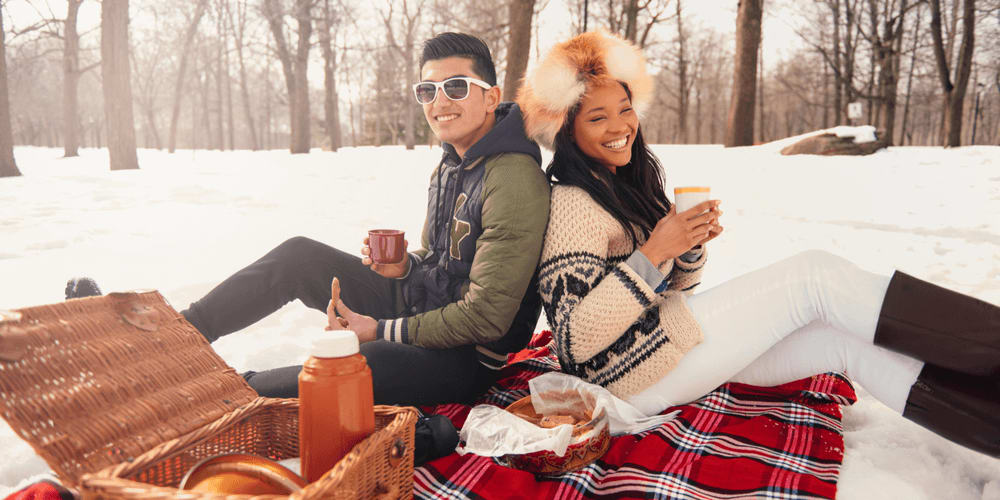 What to Take on a Picnic?
Once you have picked your stellar picnic spot, you naturally encounter one more challenge - what to take? It's not mission impossible, though, if you follow these simple tips. There is a number of essentials any picnicker should pack before hitting the road:
Fridge-to-go. Whether it is an ordinary cooler bag or a portable refrigerator, this is a very handy thing a picnicker should never ignore - not only does it keep beverages cool but it also helps to solve the food safety issue.
Picnic blanket and folding chairs and table set. Note that a picnic blanket should be thick enough or with a waterproof backing so that you could use it on damp grass.
Picnic basket packed with food, paper towels, plates, cups, and other utensils.
Trash bags to keep picnic areas clean.
First aid kit. Make sure you have the following items with you:
Your daily meds,
Painkiller pills/sprays,
Hydrogen peroxide (disinfectant for cleaning wounds),
Band-aids,
Sunscreen,
Insect repellent,
Allergy meds,
Sports equipment: frisbees, kites, bikes, balls, and badminton will help you turn your picnic into a fun outing!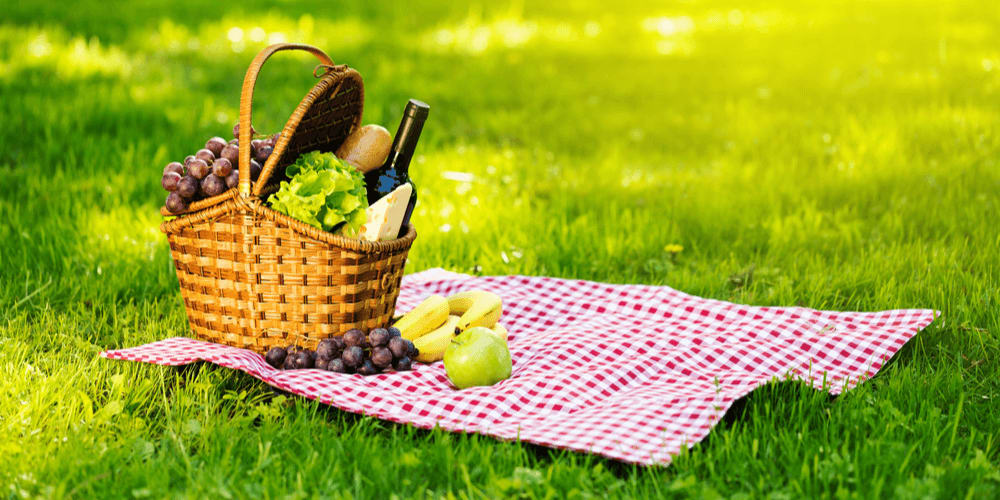 What's the Bottom Line?
Summer is always too short to waste a single day and picnics are undoubtedly the greatest joy of summer. So, let's get active - let's have a picnic!
Who invented the popsicle?
A famous scientist, an 11-year-old boy, a chef, or a dentist?
START QUIZ