Vitamin deficiency is the blooming season's permanent companion. Remember that a lack of a single vitamin may cause a metabolic disturbance. The arrival of long-awaited warm weather brings not only joy, but fatigue, irritation, sometimes insomnia, and exacerbation of chronic illnesses. Unfortunately, vitamin deficiency is the blooming season's permanent companion. Remember that a lack of a single vitamin may cause a metabolic disturbance. If you noticed your skin get paler and drier, hair thinner and nails more fragile, it's time to optimize your eating plan.
Know Your Vitamins
There is no all-in-one food that packs all the necessary vitamins and nutrients; this is why your springtime diet should be varied. Let's find out which vitamins your body craves and where you can get them from!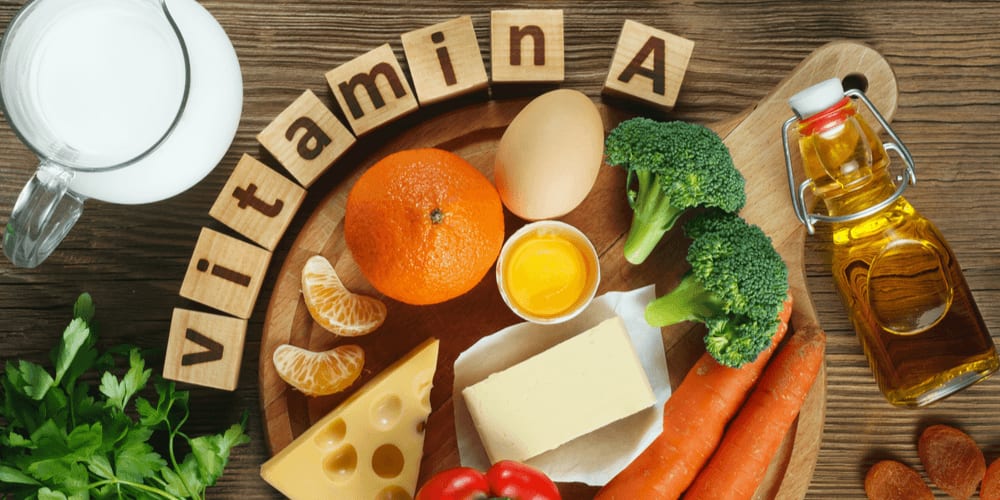 Vitamin A is your eyesight and bone development magic ingredient. A great thing is that it is not destroyed by heating; however, continued thermal processing is not recommended. Vitamin A can be found in pumpkin, tomatoes, red bell peppers, corn, apricots, carrots, and beets.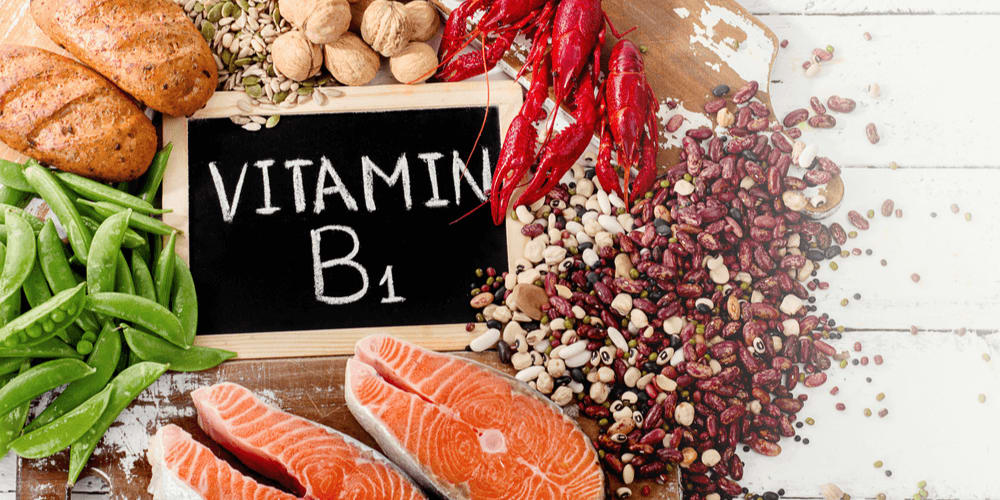 Vitamin B1 has anti-depressant qualities; it supports your nervous system and enhances your metabolism. The human body can produce vitamin B1 in its digestive system but the quantity it can yield is not nearly sufficient enough; you can increase your vitamin B1 intake by eating baked goods, oats, rye and buckwheat, beans and nuts, egg yolks, beef, and pork.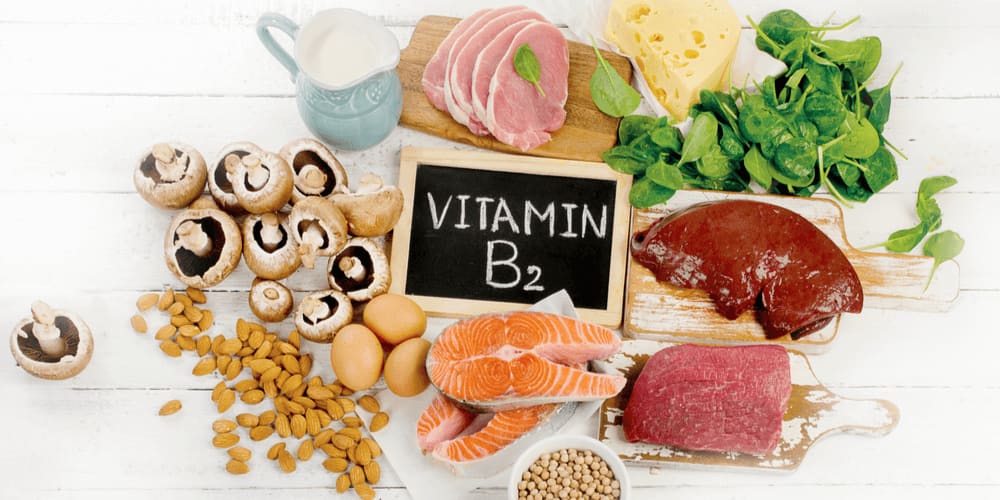 Vitamin B2 plays a leading role in the maintenance of eyes, skin, nerves, and mucous membranes. The deficiency of it manifests itself in dry skin, cracked lips, sore eyes, and a lack of concentration, all of which can be treated by consuming milk, meat, fish, cereals, fresh veggies, and yeasts. However, make sure that the foods are not exposed to direct sun rays and are not seasoned with too much acid - they are known to destroy vitamin B2.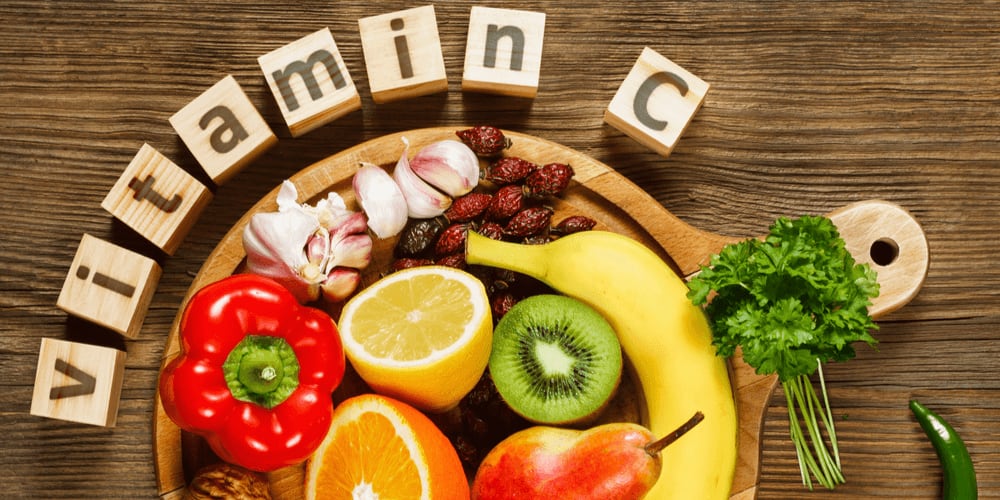 Vitamin C is best known for its immunity-boosting properties. Despite the fact that citrus fruit has always been considered a vitamin C poster child, much bigger amounts of the nutrient are present in black currants, rosehips, leafy greens, beans, strawberries, potatoes, cauliflower, cabbage, and especially in sauerkraut. Vitamin C is not very enduring, though - do not heat or dry foods containing it.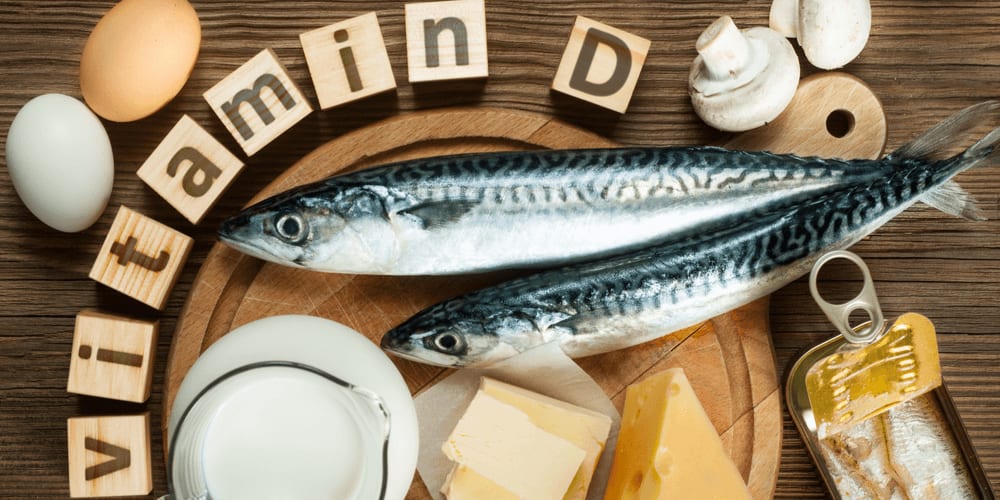 Vitamin D helps a human body assimilate calcium and phosphorus. It is mainly achieved as the result of exposure of your skin to direct sunlight but if it is impossible because of cloudy weather, which sometimes occurs in winter and spring (when it is least desirable, of course), vitamin D intake can be increased by livening up your eating plan with caviar and fatty fish (or fish oil supplements), sour cream, egg yolks, butter, milk, and liver. You can heat foods containing vitamin D with a clean conscience - the nutrient withstands thermal processing quite well.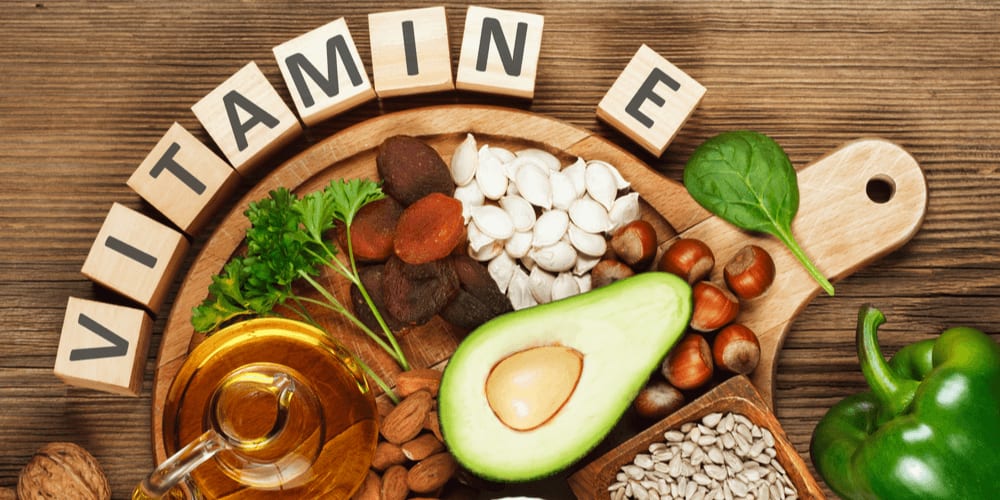 Vitamin E is a youth potion made widely available. It tonifies muscles and maintains proper functioning of sex glands. You can get ample amounts of vitamin E from vegetable oils, egg yolk, rosehips, and leafy greens but only if you keep them away from alkaline environments.
Vitamins Rule!
Vitamin-loaded foods need to be treated according to a number of rules:
All foods should be stored in a fridge or a dark and cool place.
Meats should be roasted in aluminum foil in order to keep all their nutrients inside.
As far as thermal processing is concerned, steaming is better than boiling in water.
If you are still determined to boil your veggies, put them into boiling water and cook under a lid.
Meats should be defrosted at room temperature and never in water.
Cooked meals should not be stored for long.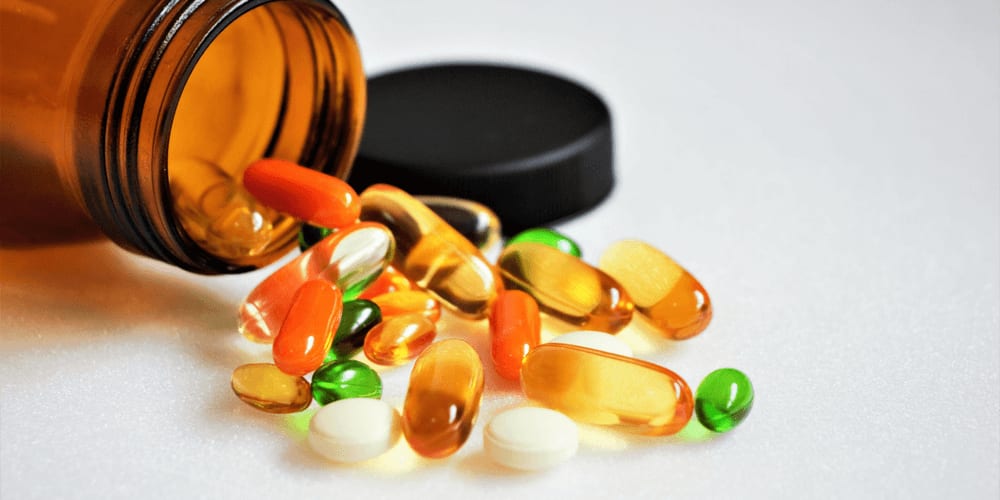 While this list of rules may look like a diva's rider, don't yield to the temptation to buy vitamin supplements from a pharmacy. The vitamins that you get from natural products are better absorbed and assimilated because their structure is more compatible with the human body.
Mixing and Matching
You must have noticed that very few foods only contain more than one vitamin. To make your meal a vitamin-deficiency weapon, you should learn to combine separate ingredients together in a wise way. For example, a carrot salad with mayonnaise, sour cream, or vegetable oil dressing not only supplies your body with vitamins A and E respectively but also ensures their quick and efficient absorption.
Here is an adaptable salad idea for your springtime diet:
Spring Salad with Asparagus, Spinach and Basil Vinaigrette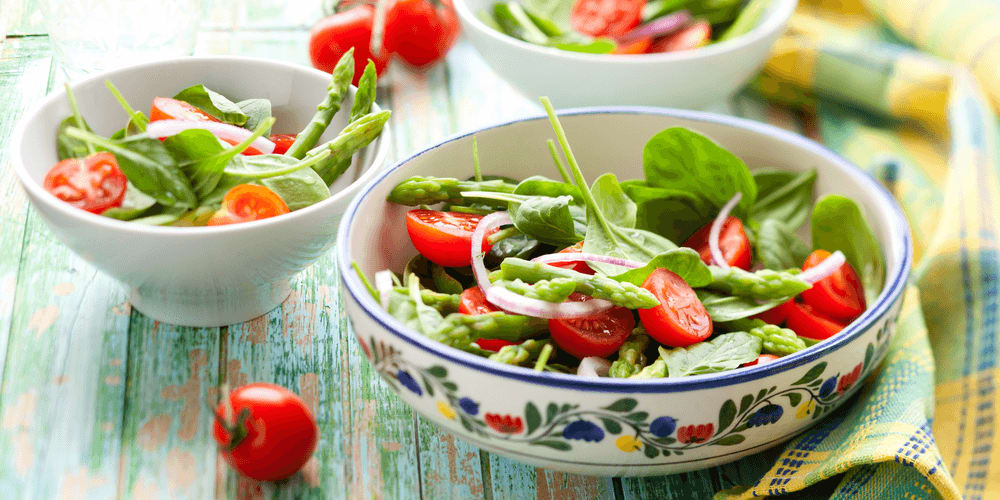 Ingredients:
For the salad:
Asparagus - 8 stalks, trimmed
Baby spinach - 6 cups
Cherry tomatoes - 1 cup
1/2 small red onion, sliced thinly
For the dressing:
Lemon Juice - 3 tbsp.
Raw apple vinegar - 1 tbsp.
Dijon mustard - 2 tsp.
Honey - 1 tsp.
Extra virgin olive oil - 1/2 cup
Sea salt - to taste
Fresh ground black pepper - to taste
Basil (leaves only) - 1 tbsp., minced
How to make:
Start with the dressing:
In a high glass, combine lemon juice with apple vinegar, mustard, and honey. Whisk with a fork until well combined. Add olive oil and minced basil, season with salt and pepper, and whisk again to combine.
Wash and cut asparagus into 2-inch pieces. Set aside.
Rinse and dry tomatoes and spinach. In a salad bowl, combine all the vegetable ingredients. Add a little basil vinaigrette, toss to coat well. Serve immediately.
You can give a new twist to this crunchy asparagus salad by adding one or a few of the following ingredients:
Diced avocado
Wild salmon chunks
Soft boiled eggs
Cooked quinoa or millet
Marinated artichokes
Pea shoots
Roasted chicken breast, skinless, deboned
Spring is not only known for vitamin deficiency!
Take a Spring Quiz to learn more about the season of bloom!
START QUIZ