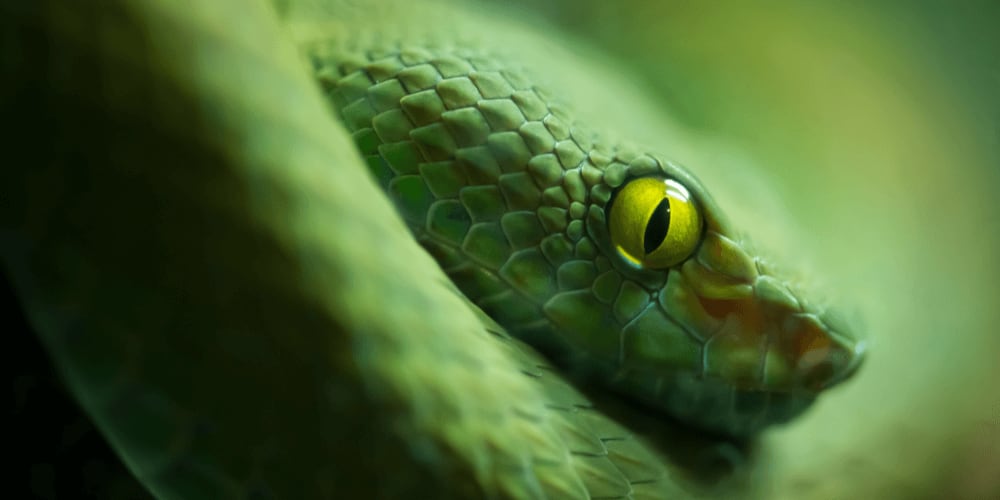 There are dangerous creatures and there are creatures whose appearance alone is frightening or disgusting. Ready to meet them face to face?
Poodle Moth
In the picture, it looks like a lovely fluffy toy but you'll hardly wish to see it in real life!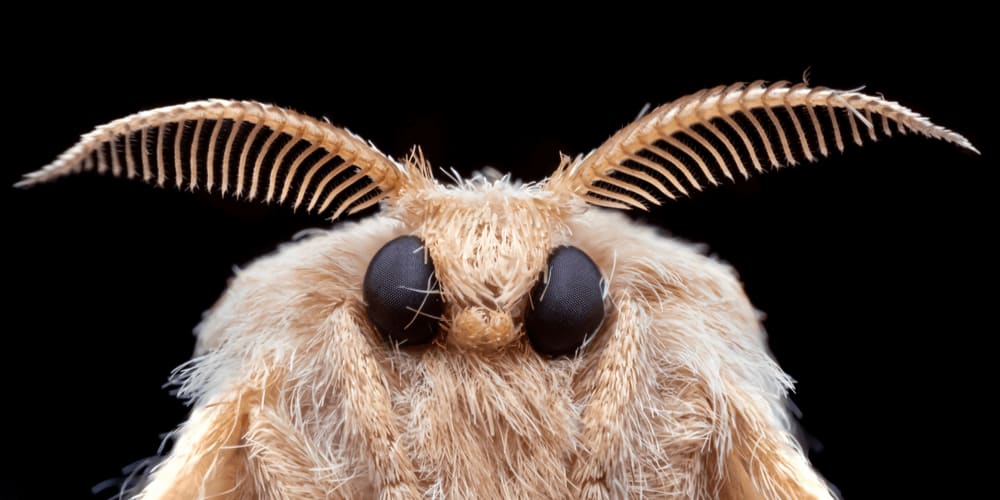 African Bullfrog
Can you imagine that some people keep it as a pet?
Asian Sheepshead Wrasse
It's big and not very pleasant to look at! Would you like to swim with it?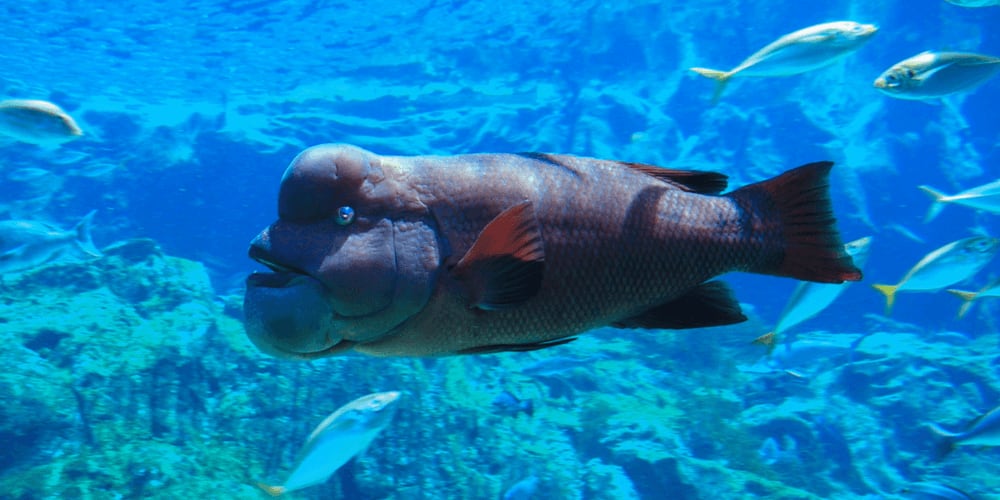 Bat-Eared Fox
These ears are just toooo huge for a fox.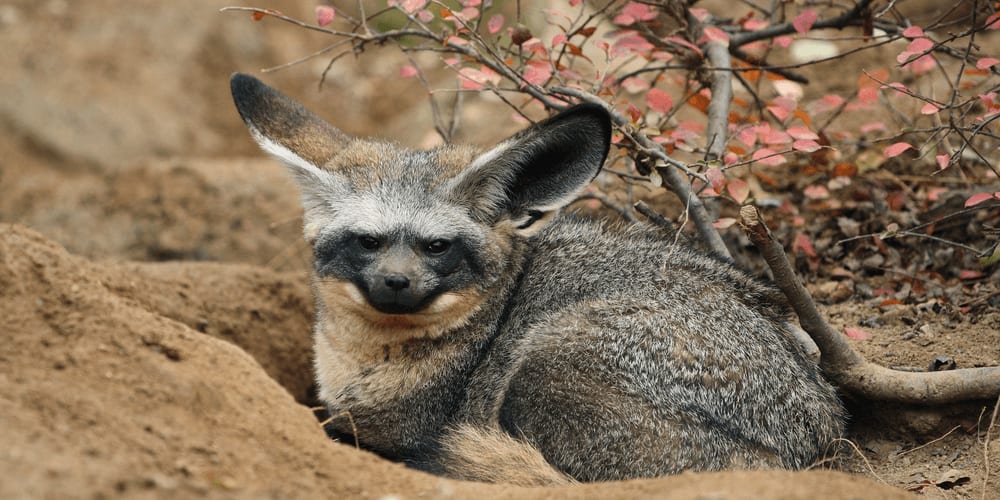 Jumping Spider
Spiders are scary creatures - it's gospel truth. However, this spider is more than scary - its eyes look right into your soul!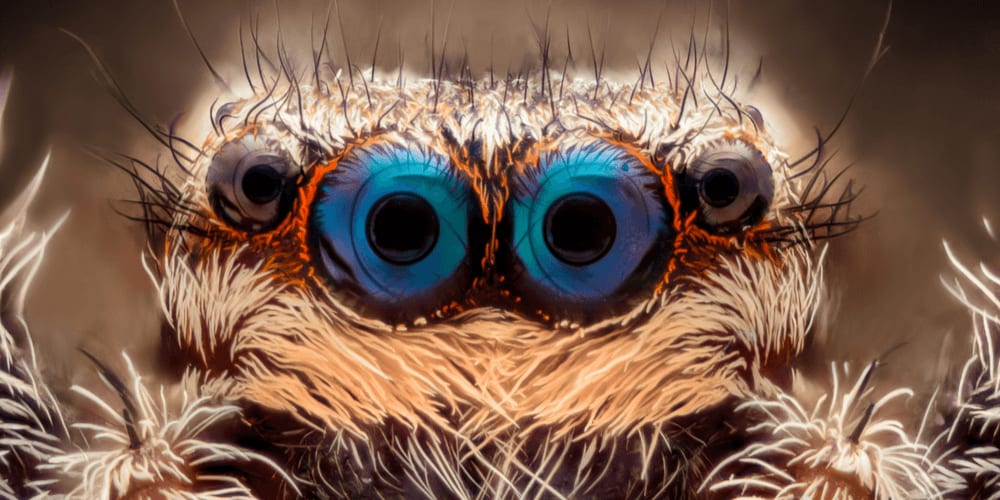 Lobster Moth Caterpillar
Never use the words lobster and moth in one sentence if you don't want to see IT!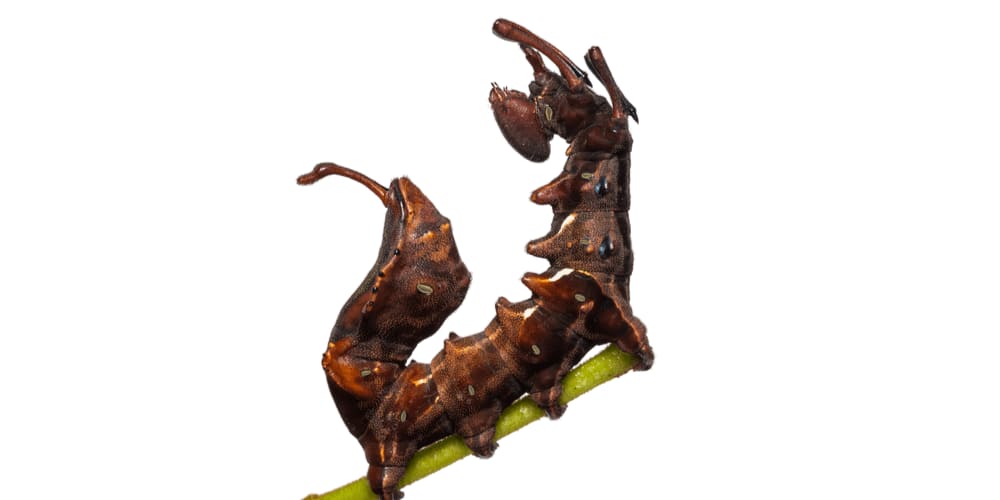 Marabou Stork
The bird itself isn't so scary as its swinging pouch!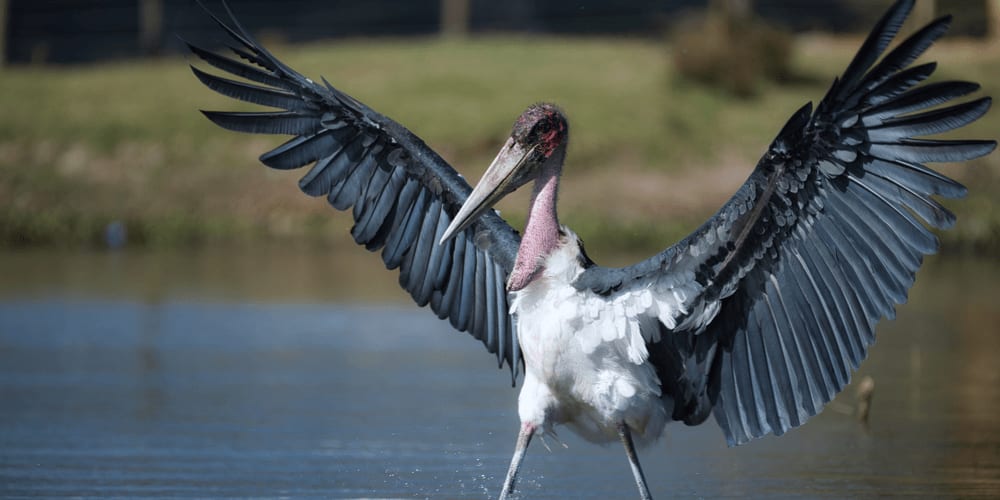 Naked Mole Rat
Although its nickname is a sand puppy, you'll hardly want to have such a pet!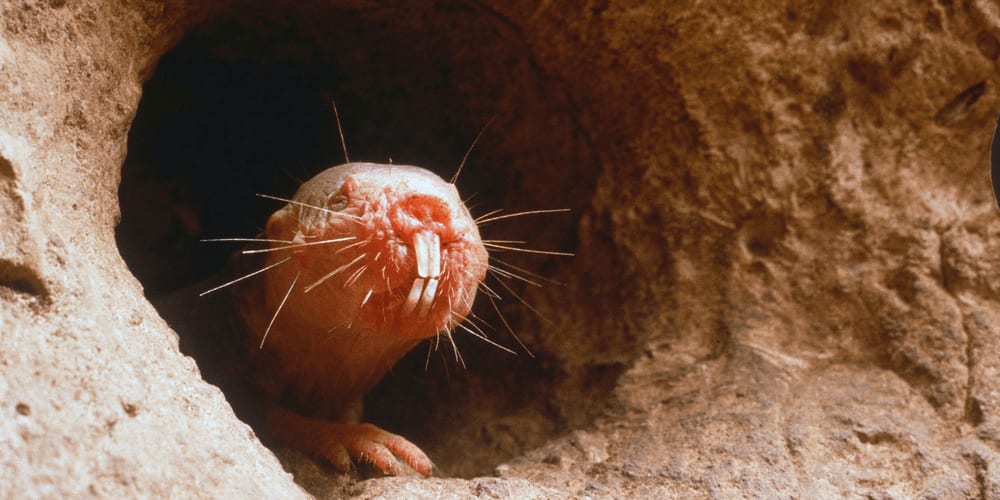 Shoebill
The bird is quite normal, but its face is somewhat ... eerie.
Baweng Satanic Leaf Gecko
The name alone is quite enough for you to see the whole picture!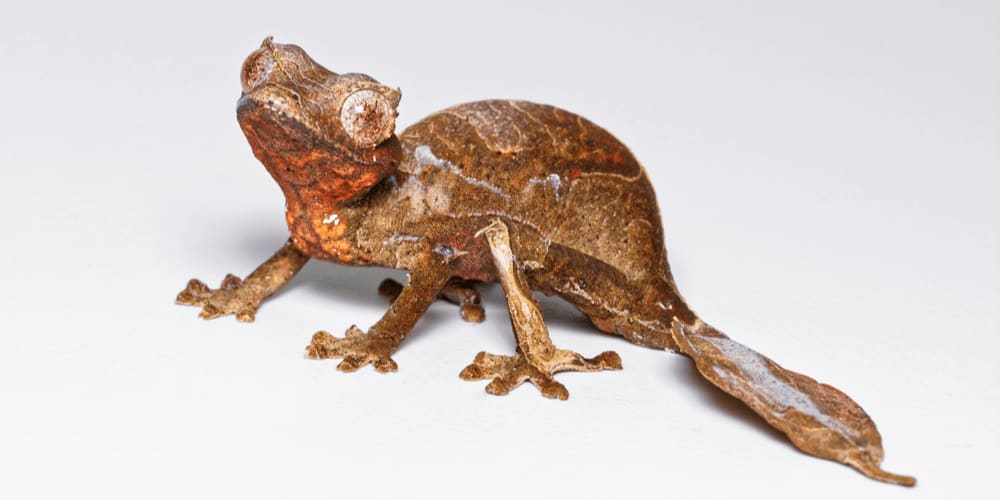 Wolffish
Is it possible to swim in the sea knowing you can meet IT?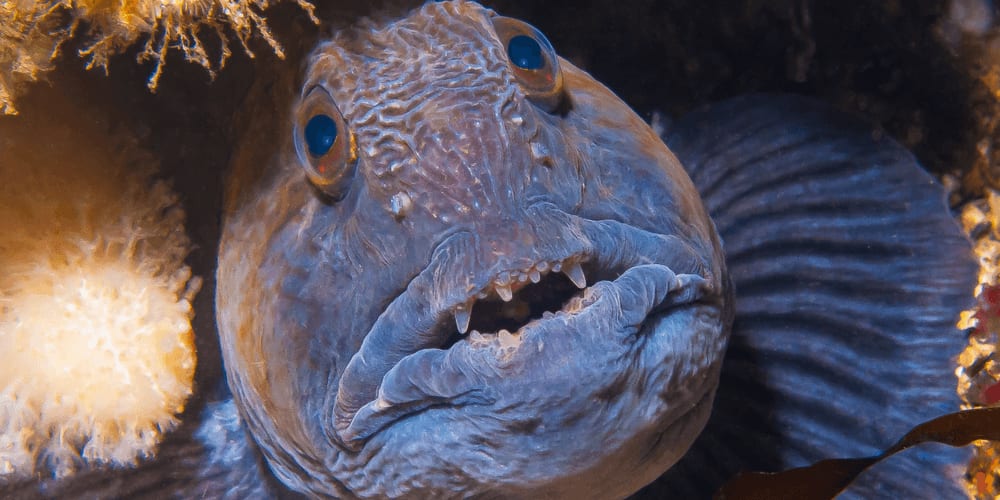 What animal is the scariest one? Share your opinion!
What about a Halloween quiz now?
Check how well you know Halloween history!
Play Quiz