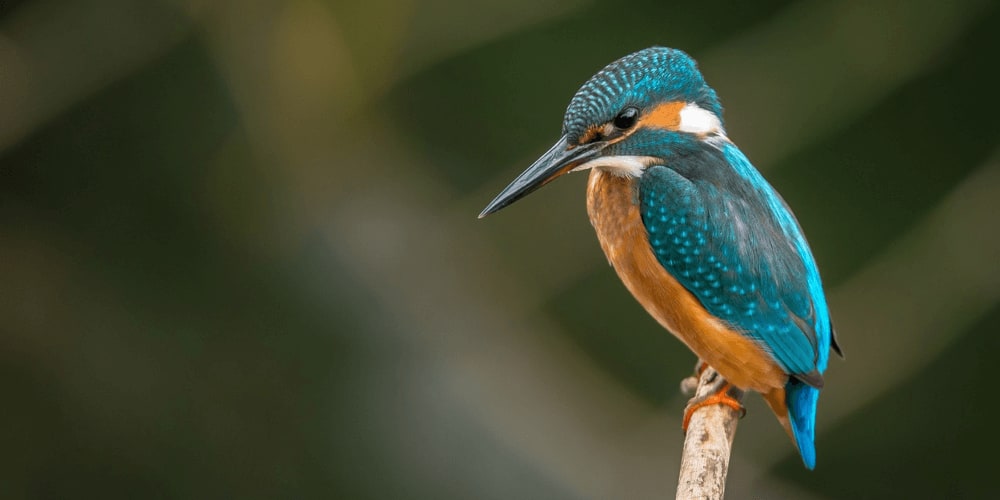 Who is a Birdwatcher?
A birdwatcher, or a birder, is an amateur ornithologist or, let's call it more romantically, этa person who tries to stay in touch with Nature by watching birds in their surroundings or in the city. Being an in-trend hobby today, bird watching is also a kind of fitness! You walk a lot, move a lot concentrate on the moment and clear your thoughts in the process! Moreover, bird watching is a great family activity, interesting for both children and adults.
A Hobby for Geeks?
No, not at all! Surprisingly enough, bird watching is a widespread hobby of celebrities: famous writers singers and even presidents! Margaret Atwood, a Pulitzer winner is also an honorary president of the BirdLife's Rare Bird Club; Jimmy Carter, the 39 President of the US took pride in his collection of more than a thousand birds seen; Sir Paul McCartney is also suspected of bird watching with his beautiful photo book. So… if these guys are geeks then being a geek must be really cool!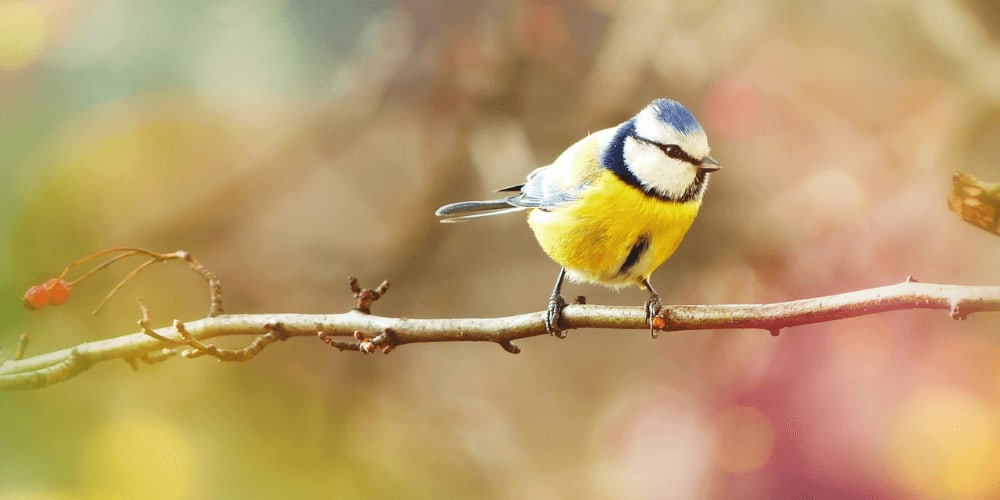 The main achievement of every birdwatcher is the number of birds in their diary so if you get bored with just birdwatching, you can set up a competition with other birders, or even challenge John Hornbuckle, the best birder of all times (there are more than 9,500 birds species in his diary out of 10,500 existing)! Or you can participate in one of the birdwatching competitions, e.g.: The Big Year, competition and the most interesting movie about birders.
Birds and the City
You may be surprised but there are lots of bird spices that inhabit cities. Red-winged blackbirds, yellow-rumped warblers, and American robins make only a tiny part of all the most common species in the US. Try to draw your attention to the inhabitants of trees and roofs when you go to work or just walk, and you will be surprised by the diversity of urban wildlife.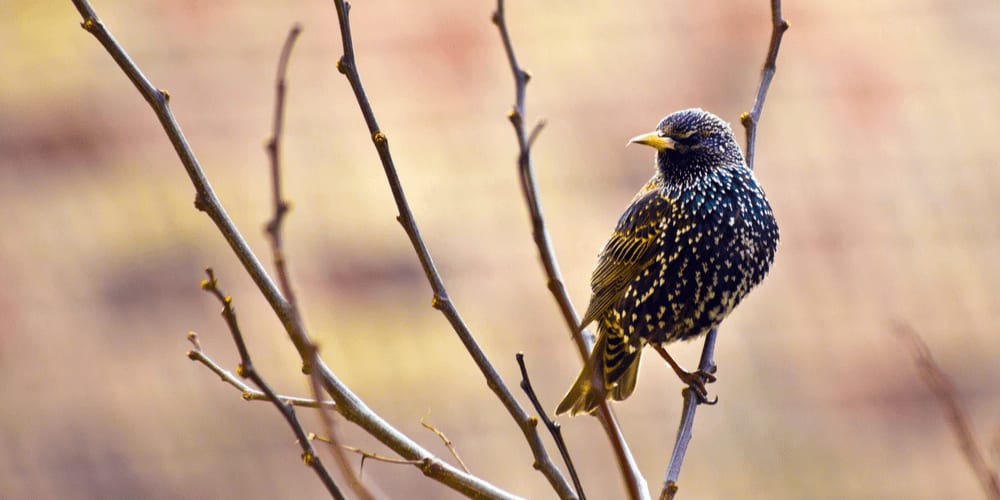 What do I need to start?
Generally, you need two things: good binoculars and a bird guide. The best classic birds guide is Peterson Field Guide to the Birds of North America. It was first released in 1934. There are some smartphone apps for modern birders. The best are The Sibley, eGuide to Birds, iBird Audubon Birds Guide: North America and the interactive version of Peterson Birds Guide. The ideal birdwather's binoculars are light, have an x8 to x10 zoom lens and rubber or a plastic body. You will also need appropriate clothing and shoes. The best choice is a camp outfit. You can bring some birdseed to feed the birds and take a closer look at them. Be quiet don't try to find and break a bird's nest, you are a watcher, not a savage!
What about a camera?
For starters, the camera in your smartphone should do but if you get interested in photographing birds, you can start taking a real camera with you.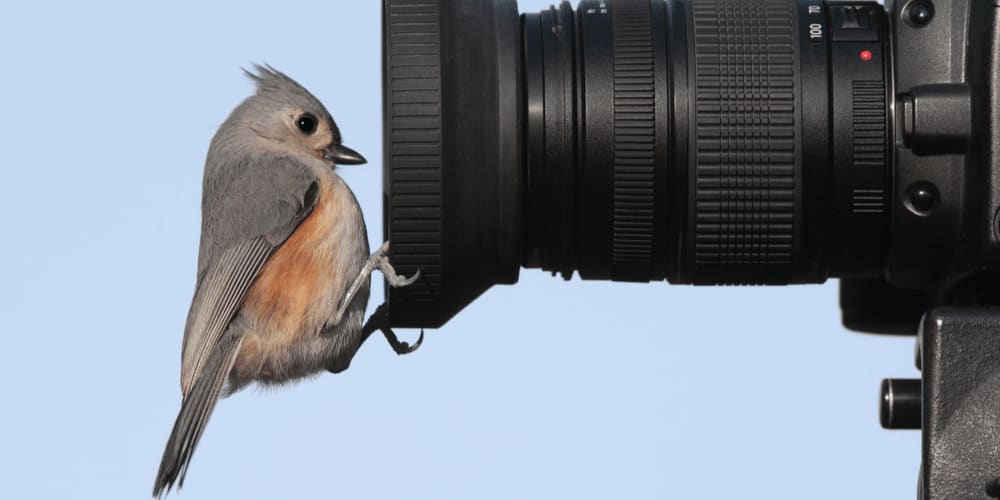 These are some general tips for beginners. Once you get more experience, you will need to browse through birdwatching websites and forums to find more specific info to enjoy this beautiful activity!
Give our Birds Quiz a try now!
Let's see how many bird species you already know!
START QUIZ