We've been so looking for spring to come, and voila - the season of bloom is already here! It sweeps through the whole U.S. but there are places where you can enjoy the beauty of blossoming wildflowers to the max and the list is right below:
Crested Butte, Colorado
Hidden in the mountains of Colorado, a small town of Crested Butte is well-known as the state capital of wildflowers, and for a good reason. Every spring myriads of lily-like death camas, pink fireweed, wide-eyed sunflowers, blue lupines, and many other flowers create an intricate pattern that looks exactly like a giant carpet covering the nearby hills and mountain slopes.
Great Smoky Mountain National Park, Tennessee
Trillium is one of more than 1,500 wildflowers that - due to their short life-span - are called ephemeral. The ephemerals blossom in March - April, as they trying to capture as much light as possible until trees sprout leaves, and the foliage blocks the sun rays. Hurry up to visit the Great Smoky Mountain National Park in Tennessee before these elegant beauties fade out!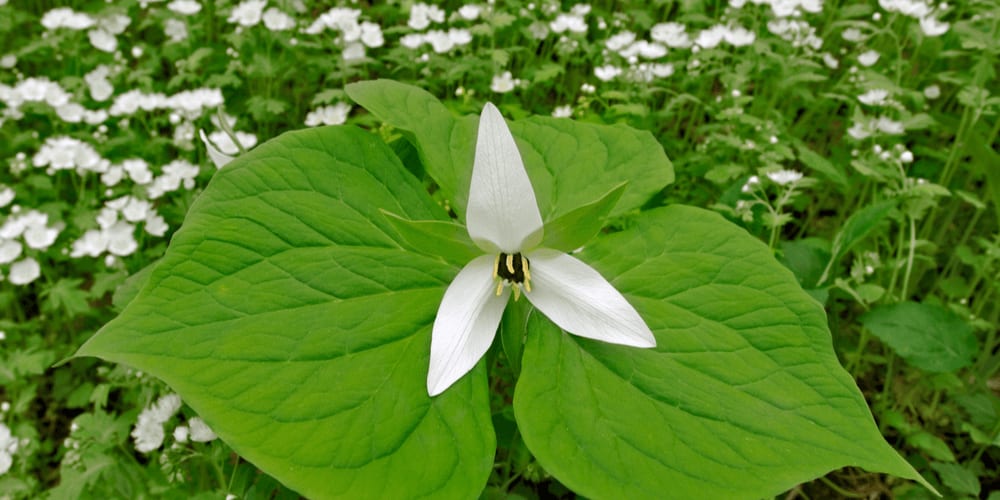 Mount Rainier National Park, Washington
Sub-alpine meadows of Mount Rainier National Park are home to 100 species of flowers, which is way fewer than other national parks but it doesn't prevent the place from making a breath-taking impression. Bellflowers, bleeding hearts moss campions and saxifrages make this mountainous land well worth a trip.
Anza-Borrego State Park, California
Besides the sea of poppies, you can observe in the Antelope Valley, California has another wildflower paradise located in Anza-Borrego State Park. Patches of yellow, white, purple, flowers like suncap, poppies or filarees definitely improve a rather monotone desert landscape and make a spectacular sight under the sunset rays.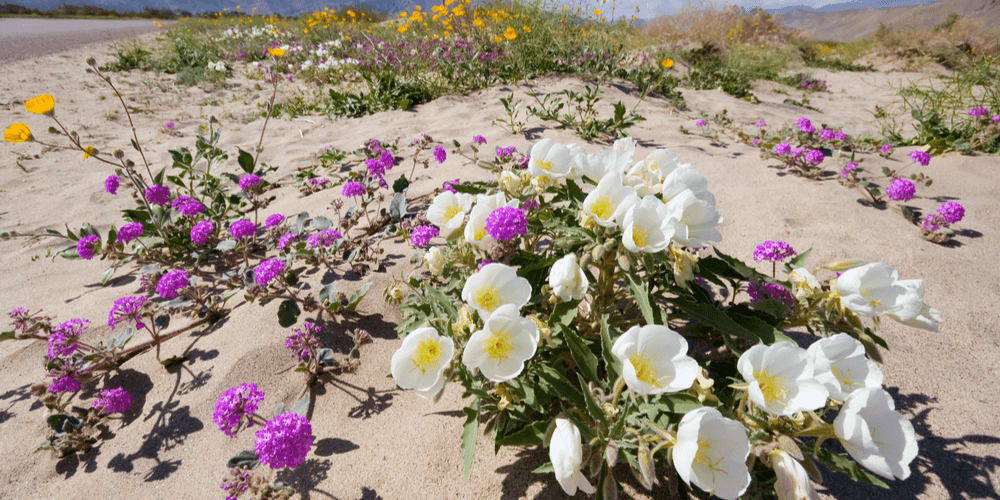 Shenandoah National Park, Virginia
Shenandoah National Park is an oasis of wild nature amidst the desert of agricultural development. Spring here comes in late March to open the blossoming season for almost 900 wildflowers that grow in the region. It's about time to make a trip to Virginia for the sight of wild violets ox-eye daisies and touch-me-nots.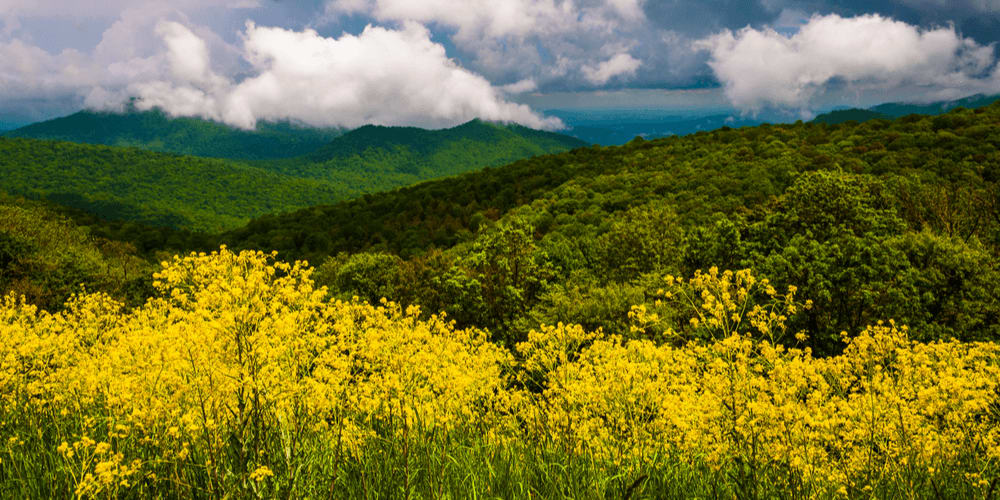 North Cascades National Park, Washington
Inhabitants of the Pacific Northwest cannot complain about the lack of natural landmarks. Among other treasures of this secluded corner of the U.S., there is North Cascades National Park. Due to considerable differences in elevation, flowers start blooming in early March and continue to do so even in September.
Glacier National Park, Montana Park
One of the first signs of upcoming spring at Glacier National Park is yellow glacier lilies striving to break through icy snow. As the temperature goes up and the cold grip of winter weakens a thousand other flower species begin their race for sunlight, which culminates in July -August.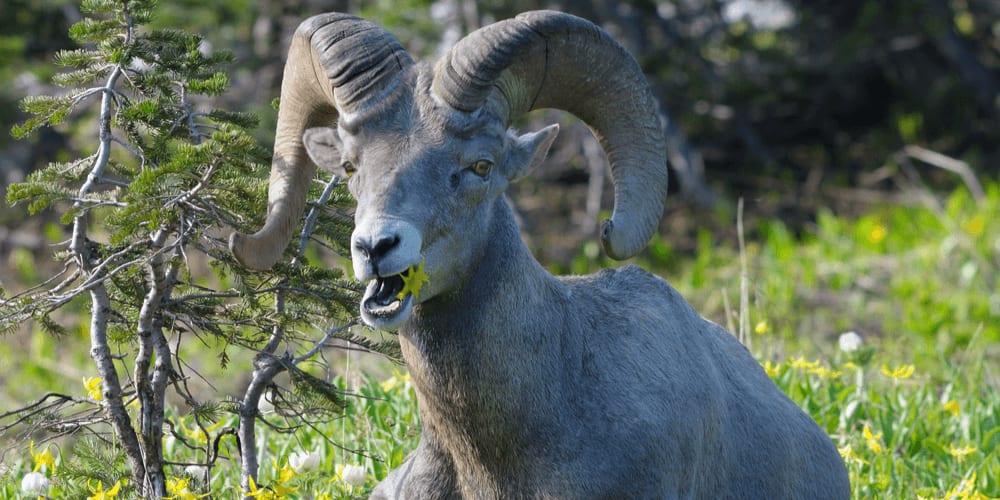 And now, a Seasons Quiz is ready to challenge you!
Start now and test your knowledge!
START QUIZ