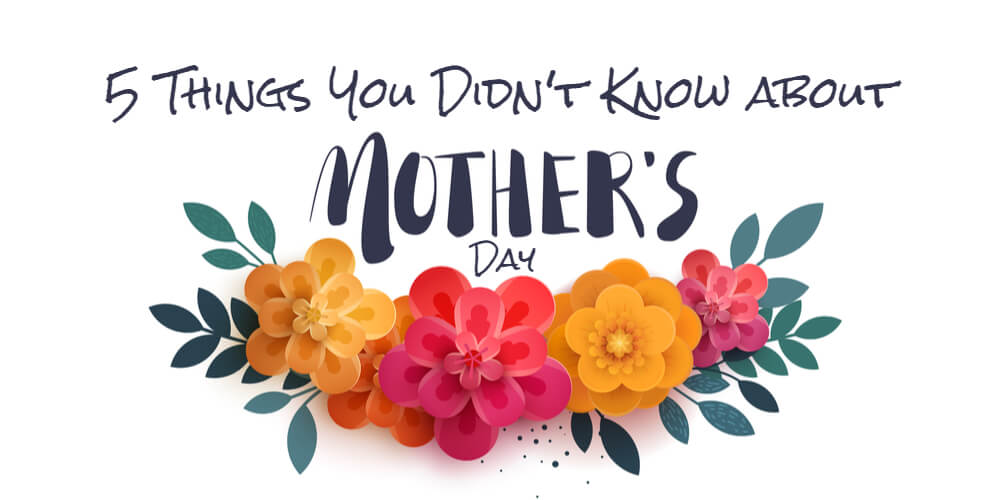 Traditionally celebrated on the second Sunday in May, Mother's Day is the third most popular US holiday (after Christmas and Easter). It is the time when everybody has an opportunity to appreciate their mother or mother figures (well, we always appreciate our mothers, but this day is our chance to finally do it in a more pronounced manner), cards, flowers, candy, jewelry and treats like a spa day being among the most common gift ideas.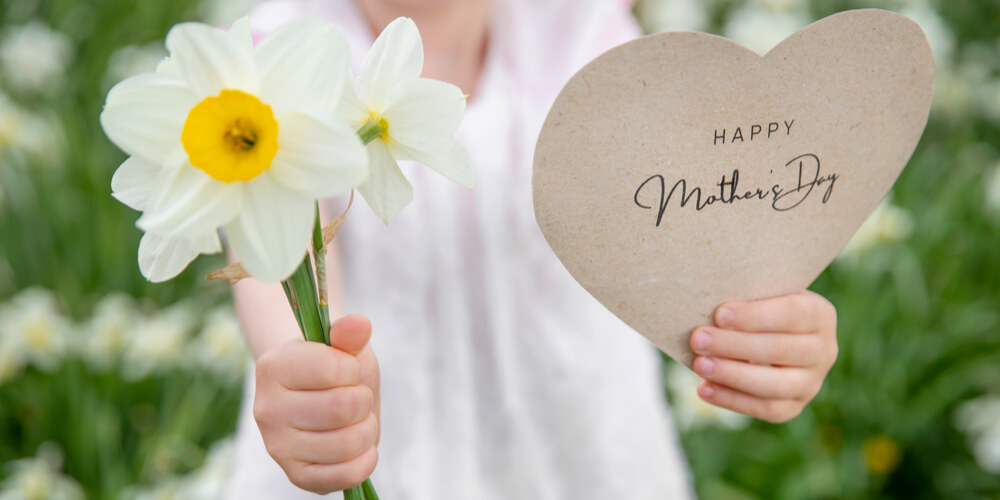 Let us celebrate Mother's Day in our own way - by revising the fun facts connected to the history of the holiday and tis modern traditions:
Ancient Greeks held a festival related to modern Mother's Day. It was held in honor of Rhea, the maternal titaness, who was also the wife of Cronus and the mother of many important deities of the Greek pantheon.
Ancient Romans celebrated Hilaria, a spring festival dedicated to mother goddess Cybele and held on the Ides of March. It continued for 3 days. The celebration included offerings at the temple, parades, games, and masquerades.
The British (and many Europeans, in general) observed Mothering Sunday (the 4th Sunday of Lent). The celebration began with a prayer service in honor of Virgin Mary, after which children presented their mothers with flowers.
The first idea related to designating a special holiday in honor of all mothers belonged to the author of the "Battle Hymn of the Republic" Julia Ward. She suggested a day of peace encouraging other women to stand up against the war in 1870. From this plea she was able to get Boston to recognize mothers on the second Sunday of June.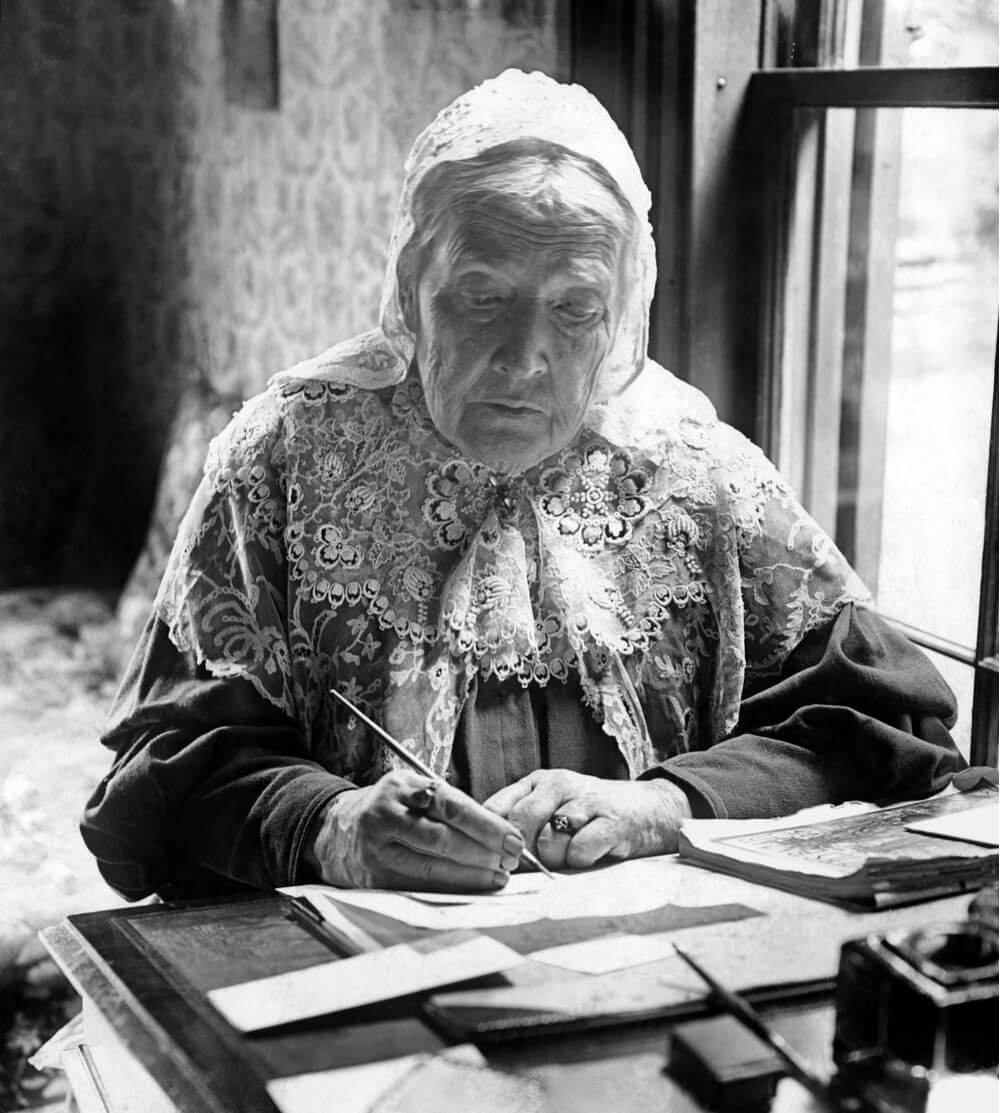 Anna Jarvis, who is best known as the woman standing behind the modern celebration of Mother's Day, never had children of her own, but she wanted to make her own mom's dream of having a day just for moms come true. It was thanks to her perseverance that President Woodrow Wilson signed a Joint Resolution designating the second Sunday in May as Mother's Day on May 8th, 1914.
As the holiday quickly became commercialized, Anna Jarvis was deeply disappointed by the result of her actions. Before she died in 1948, she even admitted that she regretted having started the holiday in the first place.
But we do not share Anna Jarvis's point of view. Mother's Day being one of the most important holidays throughout the year, we are happy it exists because it gives us a chance not to be shy and finally tell our moms how much we love them and how grateful we are for everything they have done for us! And even in this difficult time, we can rely on a delivery service and still treat our moms to beautiful flowers and a thoughtful gift!
And now it's time to take the Mother's Day quiz and later amaze everyone around with timely trivia you have just learned!
Play Mother's Day Quiz!
Test your knowledge of Mother's Day history and traditions by playing our Mother's Day quiz!
Play now