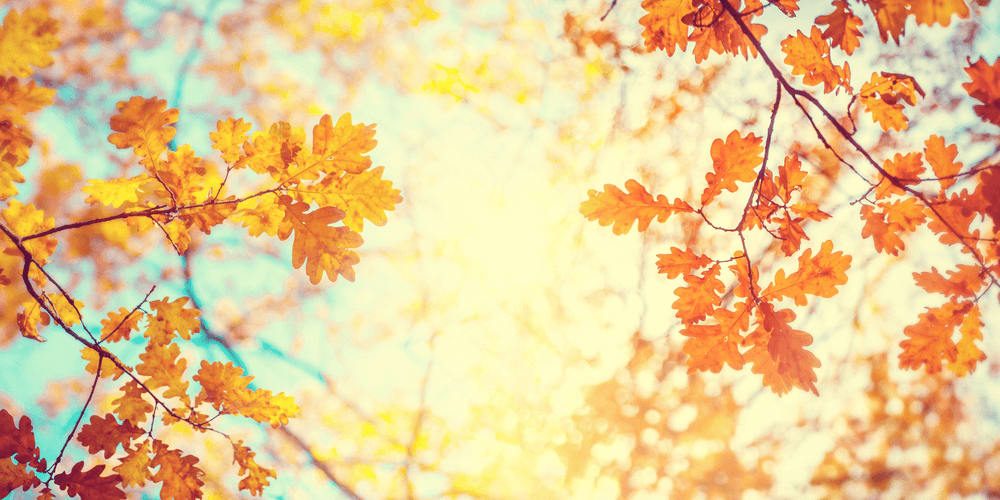 So, here's your warm and fuzzy to-do list:
1. Spend a morning - preferably a rainy one - in a coffee shop reading a book.
2. Stomp the streets wearing the shoes that are too thick for summer and too thin for late fall chills.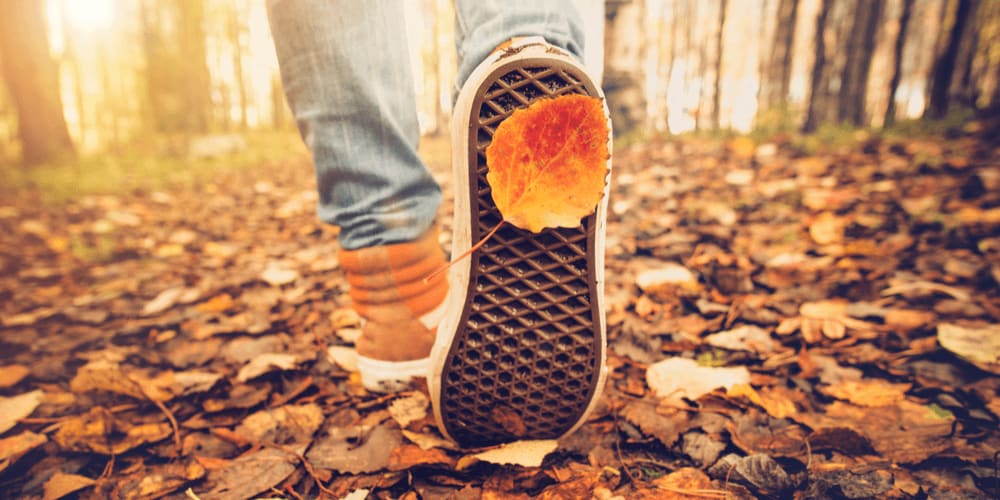 3. Walk by your school and reminisce about your own school years.

4. Equip yourself with a new umbrella, a new beanie, and gloves.
5. Give your summer clothes and sandals a proper farewell and tuck them away for the winter. Donate or recycle anything you haven't put on even once this summer.
6. Listen to the birds in the park. Or take a drive to the woods and do the same.
7. Stuff yourself with the last of seasonal watermelons!
8. Cook jam or marmalade.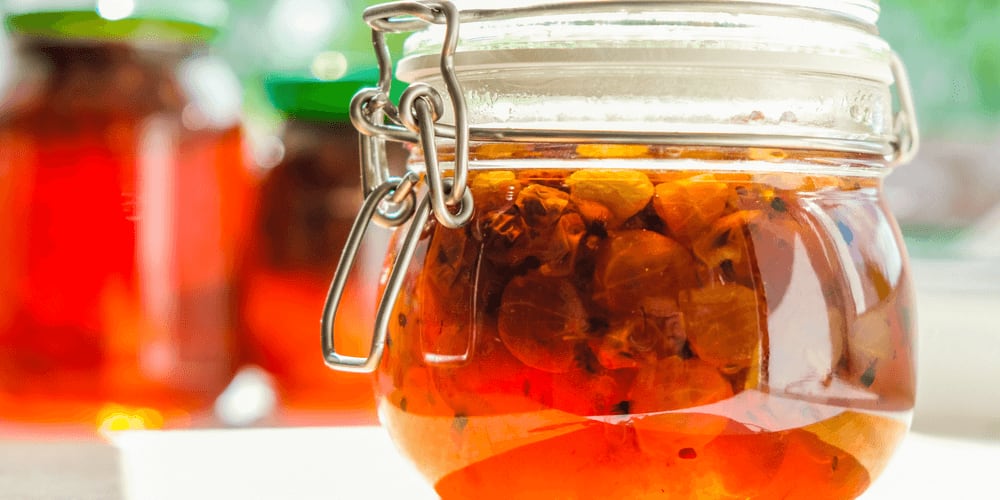 9. Carve a proper jack-o'-lantern.
10. Knit an unreasonably long scarf.
11. Start taking care of your health.
12. Be around friends. Hang out together as often as you can just because.
13. Buy a new diary/notebook/daily planner and write down everything that comes to your mind during the romantic season.
14. Flip through summertime photos. Choose the ones that are worth printing, frame them and enjoy the sweet memories.
15. Put on your rain boots and walk around the streets splashing in puddles.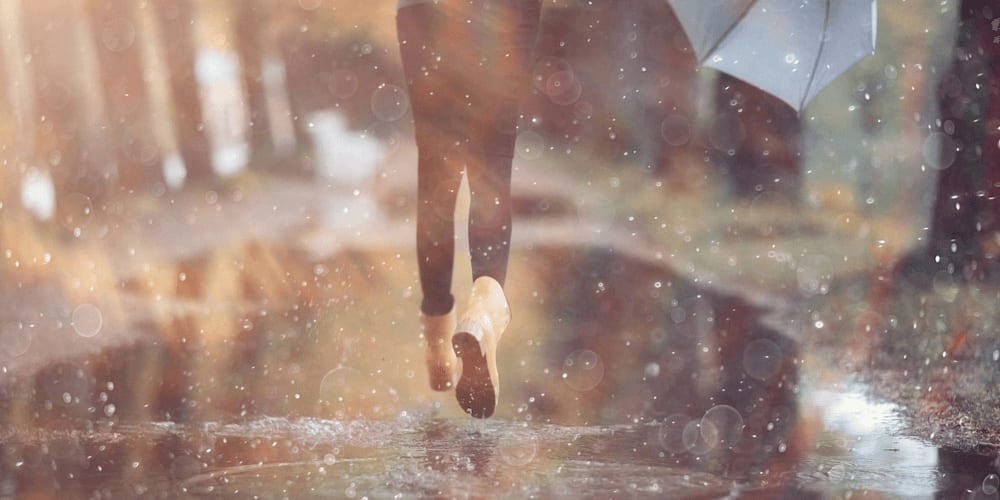 16. Bake a pumpkin pie or apple crumble.
17. Cook homemade mulled wine.
18. Make a seasonal playlist.
19. Place lots of candles around your home and remember to burn them when it gets dark.
20. Have a themed outdoor photoshoot.
21. Buy cool new pajamas to cuddle into on chilly evenings.
22. Roll in fallen leaves while they are still dry and fluffy.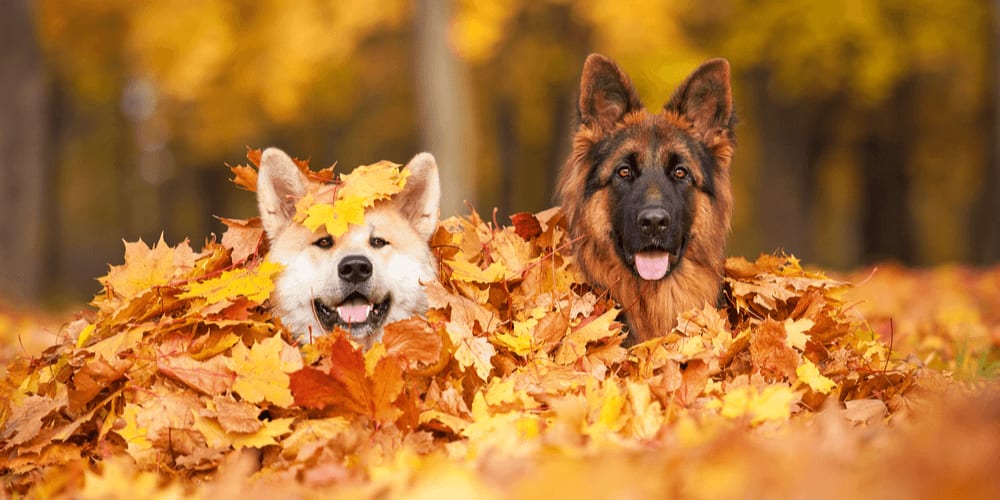 23. Stock up your cupboard with flavorful teas.
24. Carry a thermos with hot herbal tea or spiced juice with you and have a sip every once in a while.
25. Plant pot rosemary or sage and use it to season your dishes and remember about summer.
26. Bury a treasure while the soil is still soft. Mark the spot on a map and dig it up when spring comes.
27. Pick up some pinecones, acorns, and nuts to place them around your home in beautiful bowls.
28. Buy new books to make sure you will have something to do on every cold and dreary evening.
29. Listen to first dry leaves rustle against the asphalt in the wind.
30. Make a plan for the winter that consists of nice things to do only.
Or, you can reminisce about summer with our quiz...
Start Summer Quiz now!
START QUIZ