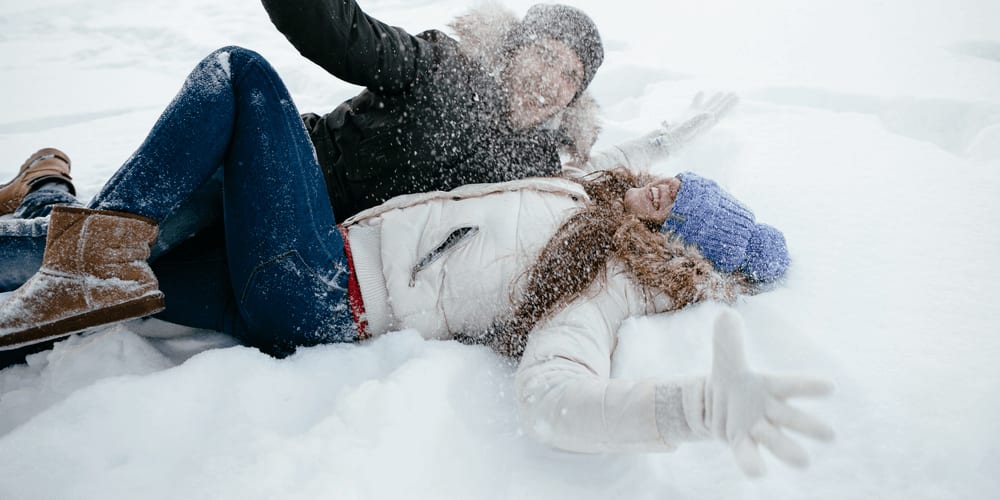 Don't let the cold of winter keep you indoors! We've got plenty of awesome activities for you to try and enjoy this season!
1. Go ice-skating with your friends or family.
2. Make a winter bonfire and prepare some s'mores.
3. Go winter camping or at least rent a cabin in your local park and spend a couple of days there.
4. Walk your dog and let it enjoy the snow with you!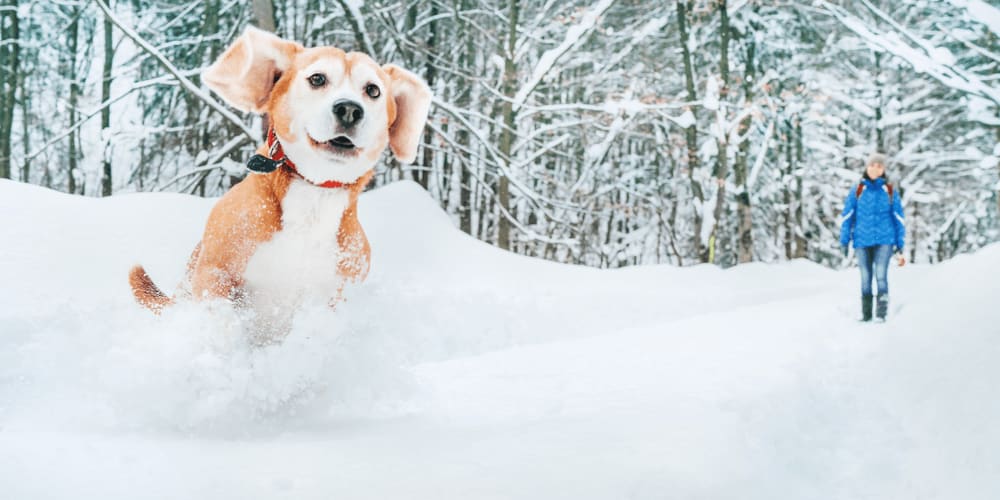 5. Choose a ski destination and go skiing.
6. Take part in or at least attend a sled dog race. If you don't live in Alaska check the page of the Department of Natural Resources of your state as they usually have a list of the upcoming winter events.
7. Rent or buy snowshoes and try snowshoeing.
8. Go sledding down the hill.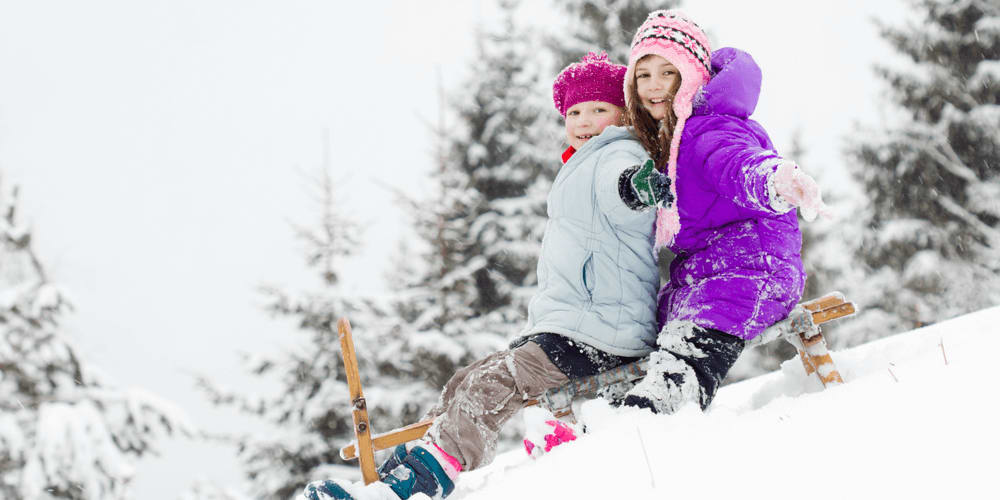 9. Build a snow fort or an igloo with your kids or partner and organize a snowball fight.
10. Wrap yourself in a blanket and sit on your front porch swing drinking hot cocoa.
11. Shovel snow to clean paths.
12. Go birdwatching and feed birds to help them survive in winter. You can prepare your own birdfeeder in advance!
13. Try winter fishing.
14. Take a few warm blankets, tasty sandwiches and hot soup in a thermos and go on a winter picnic.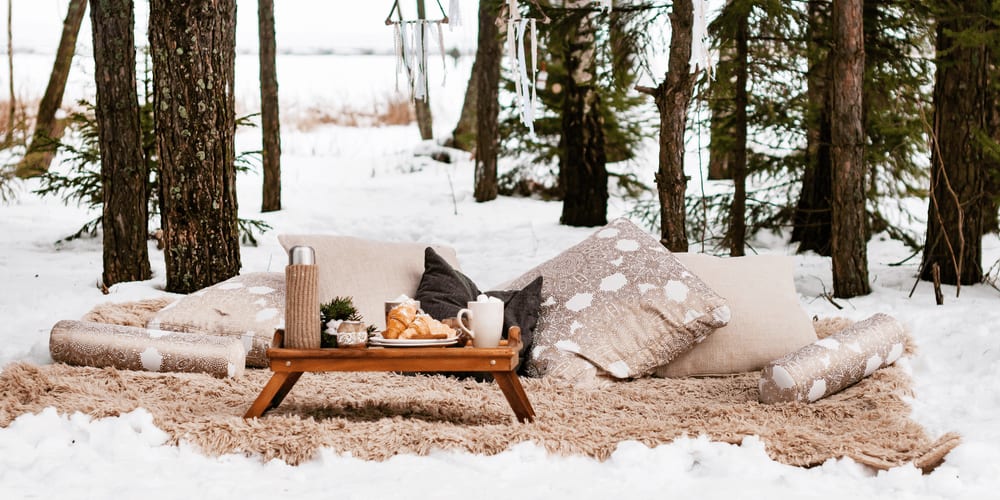 15. Set off on a photo expedition and take lots of pictures of amazing winter landscapes.
16. If you live in a big city winter is a special time to see it in a new light. Take a walk around it and find the places you've never seen before.
17. If you have a dog or kids you can make an obstacle course in your yard and play there.
18. Build a snowman and decorate it with rocks, twigs and a warm scarf and hat to make it look absolutely real.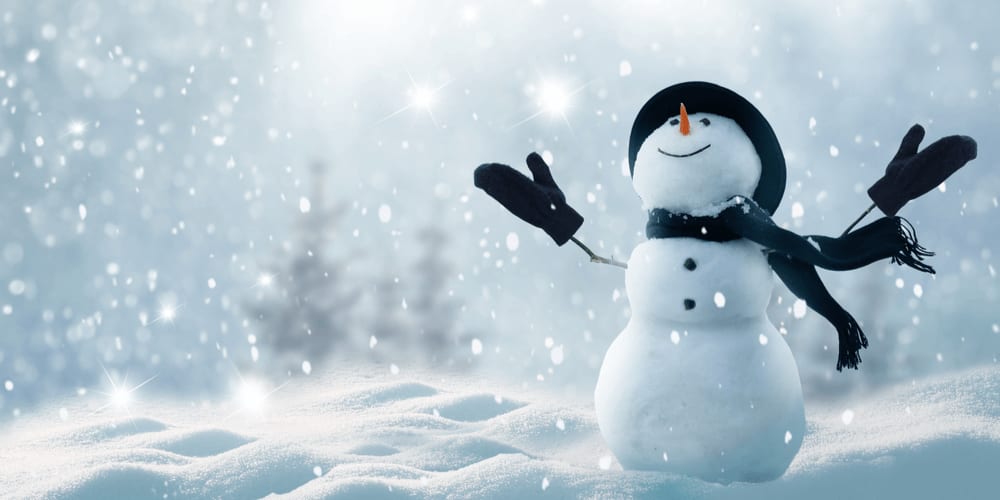 19. Make snow paint of food coloring and water put it into a spray bottle and paint snow in the yard.
20. Make footprints in the snow.
21. Go to a local park and look for the prints of birds or wild animals like a rabbit or a squirrel.
22. Make snow angels with your children.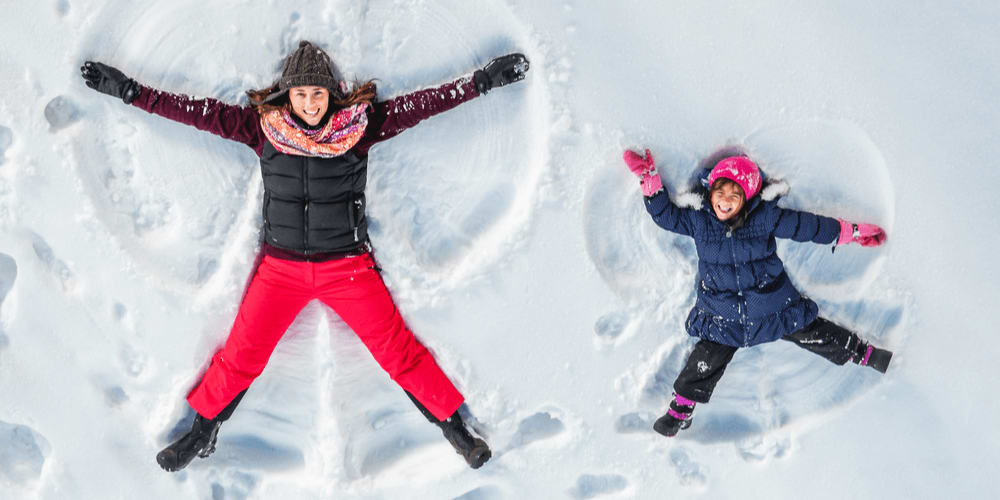 23. Catch snowflakes on your tongue and check who will catch the biggest one.
24. Collect pine cones and build a small figure of them.
25. Look for internet tutorials and make paper snowflakes.
26. Watch the snowflakes fall.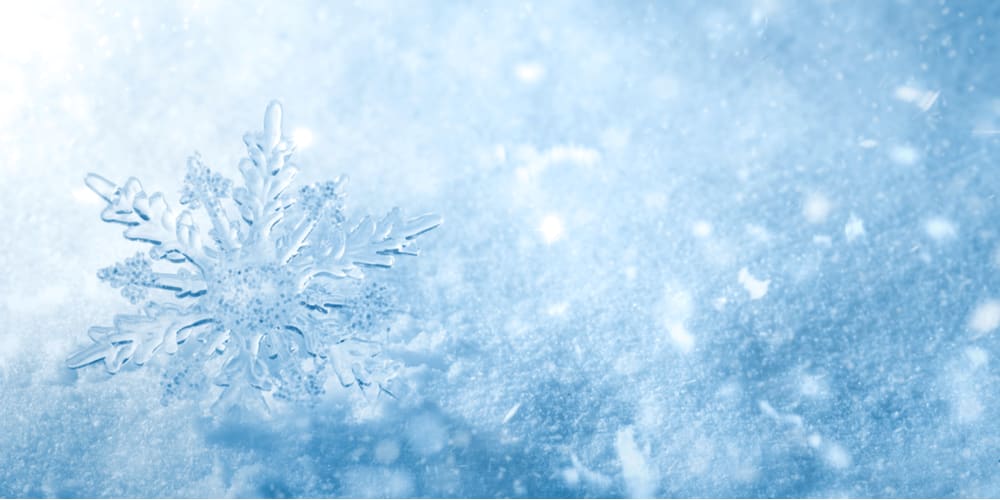 27. Wear mittens when you go outside.
28. Visit a local hockey match.
29. Visit your friends and admire their holiday lights.
30. Warm yourself up with a delicious winter comfort food.
And now, it's time for a Winter Sports quiz!
Answer questions to warm up and win points!
START QUIZ